Local Homes of 417-land
Keith and Kim Chaffin's Contemporary Charmer in the Delaware Neighborhood
Keith and Kim Chaffin purchased their abode in 1991. Since then, they have made a forever home out of a modern 1960s house through thoughtful renovations.
By Tessa Cooper
Sep 2020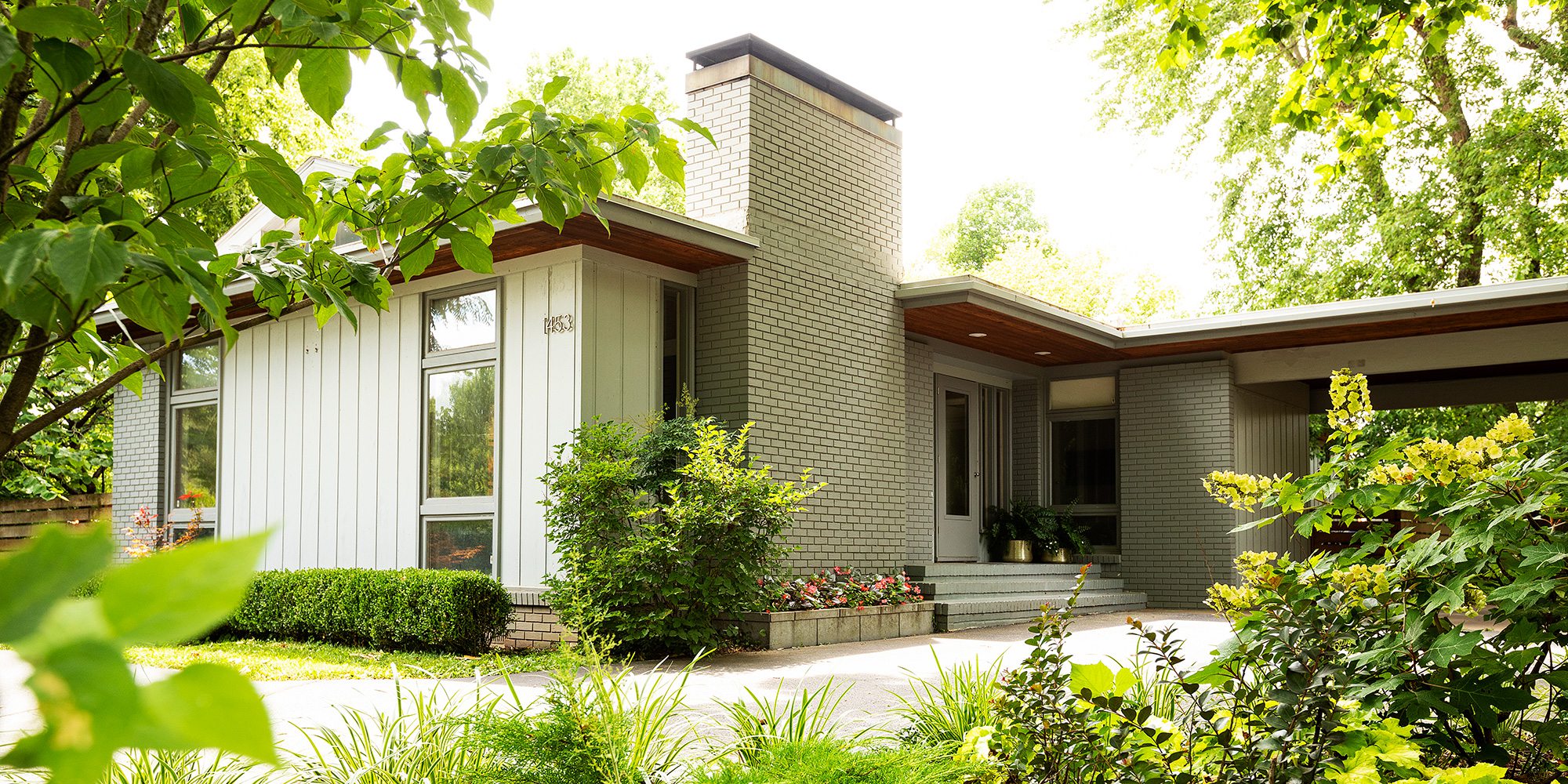 Keith and Kim Chaffin have lived in their home for 29 years. It is where they've raised three children and completed three major renovations and five small ones. Two main aspects drew them to the home and encourage them to stay: the neighborhood and the spacious, yet manageable backyard with plenty of space for dogs to roam. Their second-born son and his wife even chose to hold their wedding reception there.
"Our world, raising our kids, was based around that backyard," Keith says. "It was just a great yard for them to grow up in." 
The home's layout features a stretched hallway with doors that lead into four bedrooms. Over the span of nearly three decades, countless frisbees and soccer balls have sped through it and been received by one of two poodles or three kids, now grown. "The hall had a big life and was a big part of our lives," Kim says. "Lots of raucous behavior happened in that long hallway."
Keith and Kim have found ways to make the house their own by blending their style with the home's original style. The living room boasts the original eaves, a fireplace and a clerestory window.
But now, even more natural light pours into that section of the home, thanks to a long, accordion glass door in the nearby kitchen the Chaffins added.

"Our world, raising our kids, was based around that backyard. It was just a great yard for them to grow up in."
— Keith Chaffin
An outdoor guest house in the backyard by architect Mathew Hufft provides a retreat for visitors and a staycation space for the couple.

The primary bedroom has also undergone two facelifts, the most recent by Nathan Taylor of Obelisk Home. "For a successful renovation, it's all about finding people that you trust to help you," Kim says.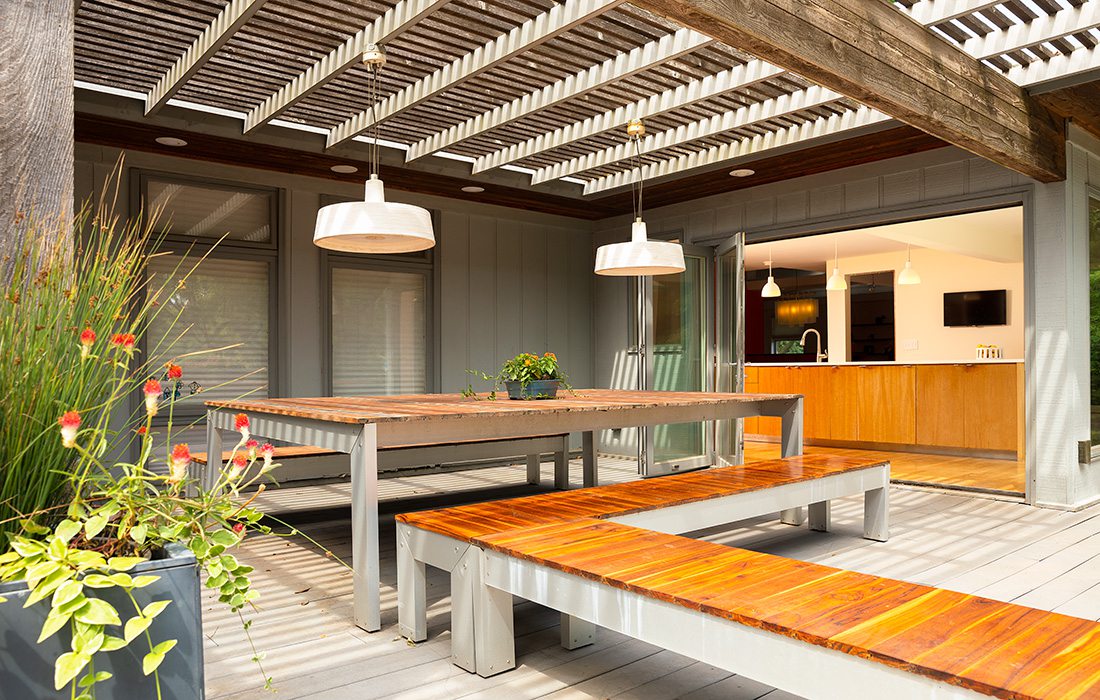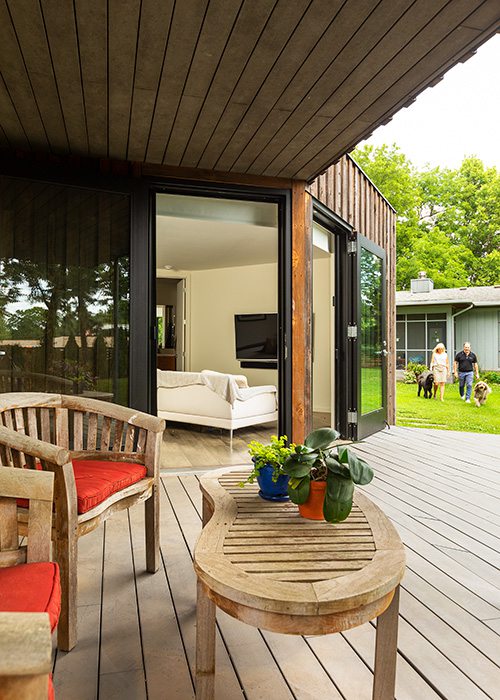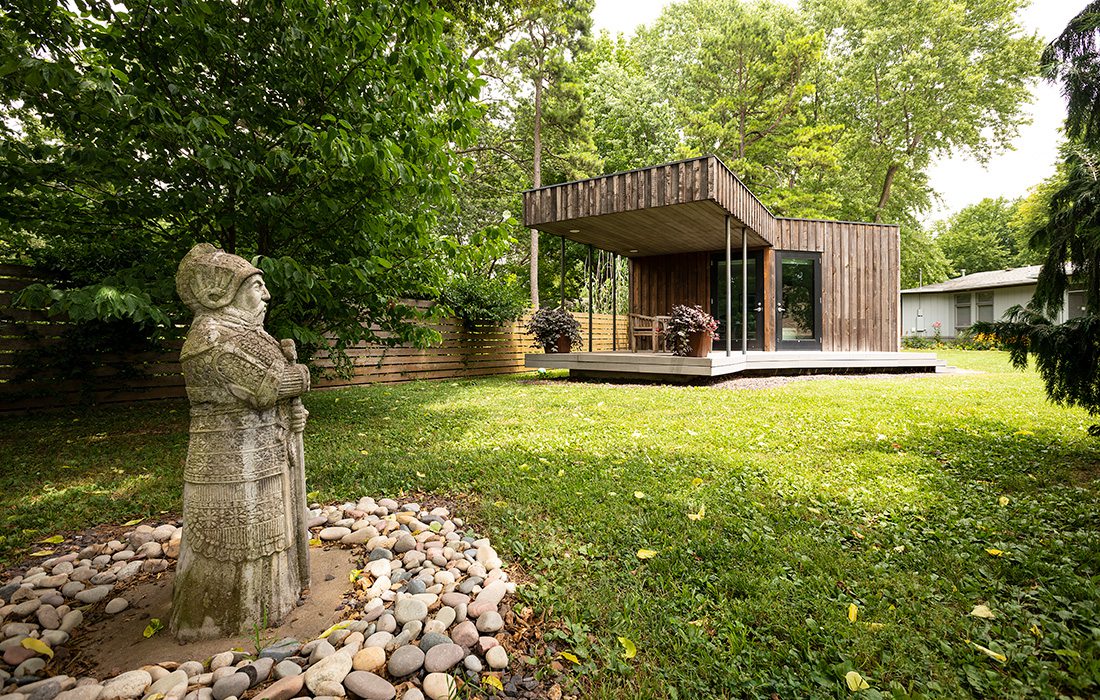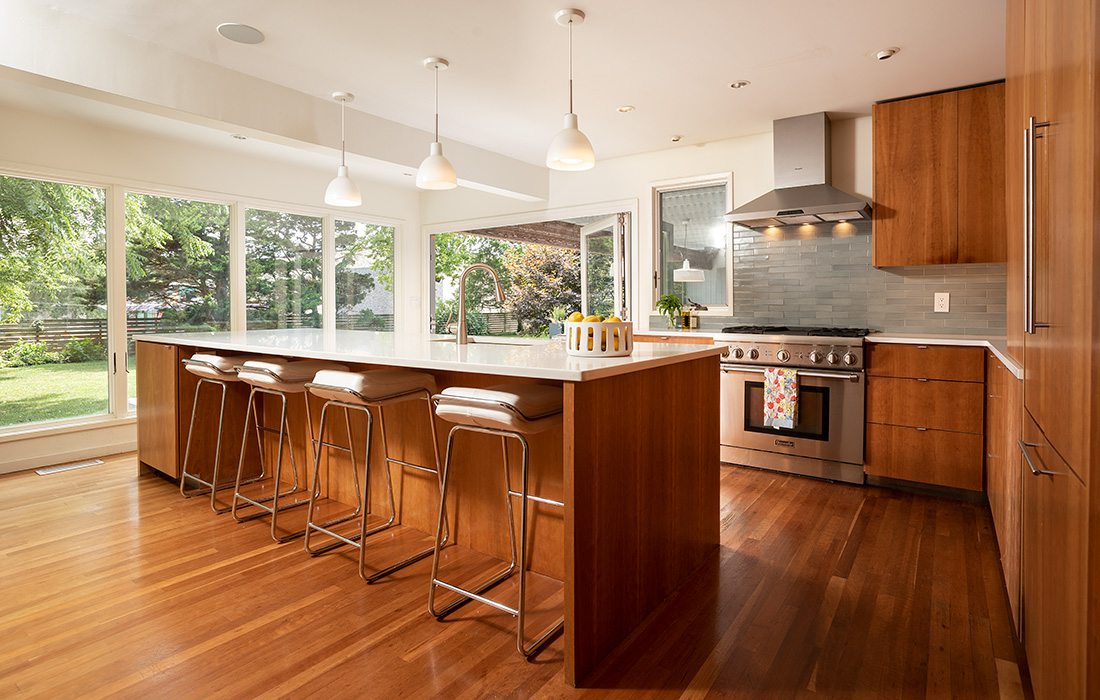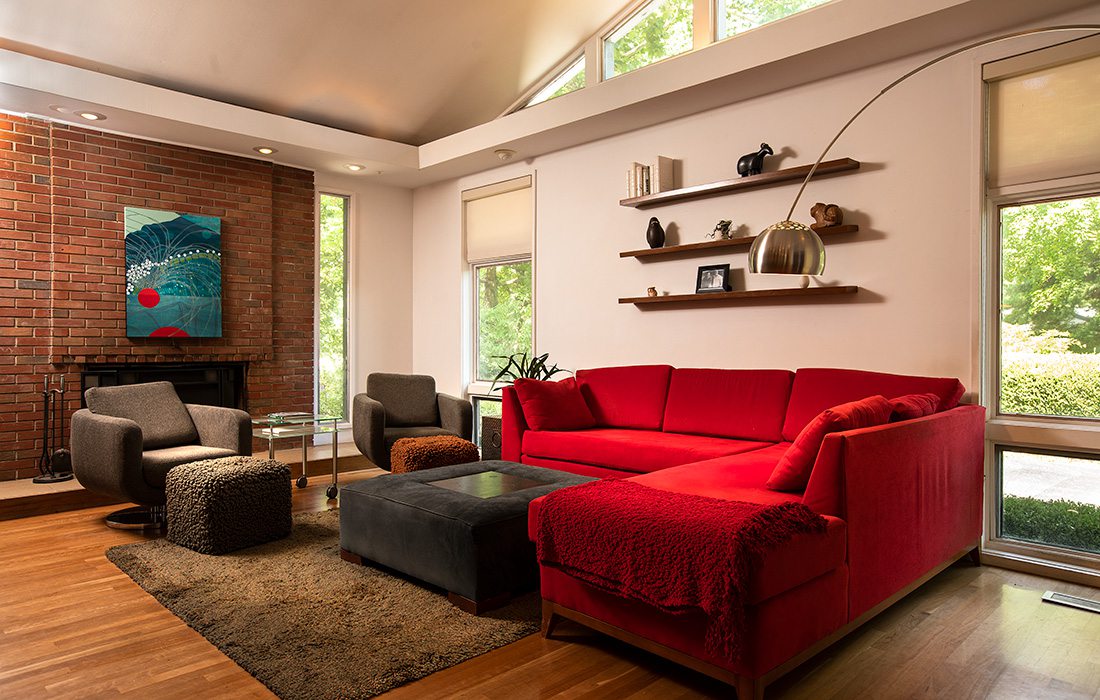 Historic Homes of Delaware Neighborhood
With homes built throughout the past 100 years, the Delaware neighborhood in is rich with diverse architecture. Peek inside three additional homes and get to know the history of the area.