We Are #417Strong
417 Magazine Announces Multiple Promotions
417 Magazine starts the new quarter with the promotion of four key team members.
By Michelle Lewis
Oct 2022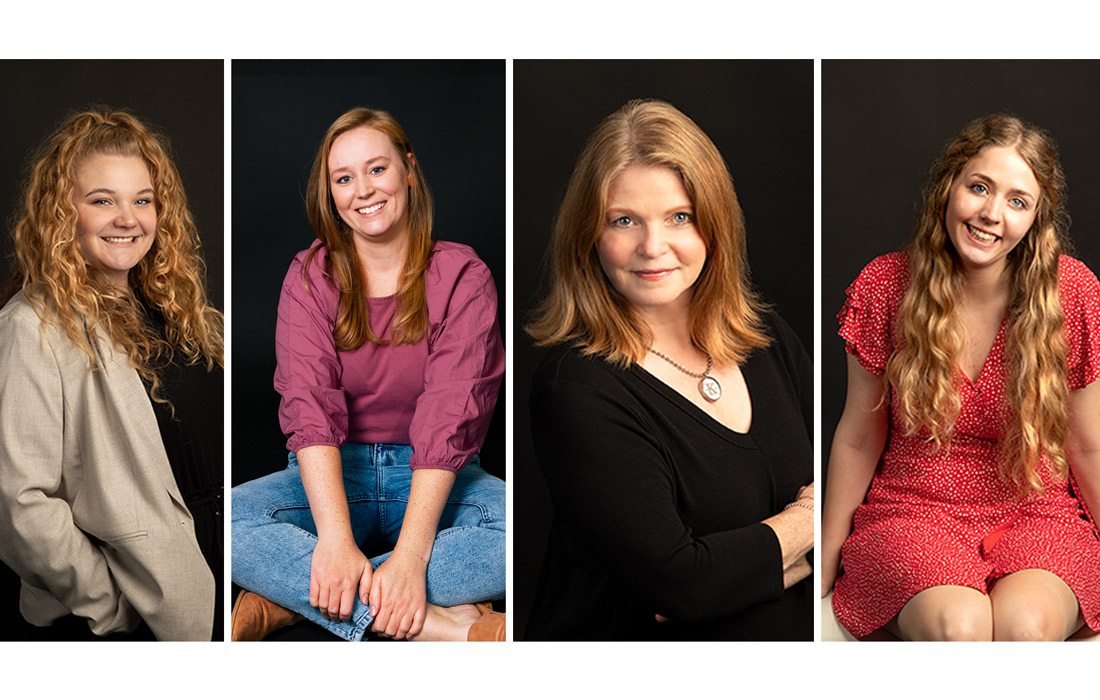 Formerly Art Director, Sarah Patton has been promoted to Creative Director where she will manage and oversee the planning, art and production of all 417 Magazine in house and custom publications and ad campaigns. As a Missouri State University graduate with a Bachelor of Fine Arts in graphic design and illustration and over ten years of experience, Patton has a passion for the development of new and unique creative concepts. 
Formerly Account Coordinator, Kathy Grieve has been promoted to Account Services Manager where she will champion the 417 client experience while motivating and inspiring her team towards excellence and success. With a background in account management and the development of client relationships, Grieve's new position will allow her to channel her passion for helping others.
Formerly Assistant Editor, Jo Jolliff has been promoted to Research Editor where she will focus on the development of all editorial contests and assist in the editorial production process of the publication.  As a Drury University graduate with a degree in Multimedia Productions and Journalism, she has a passion for storytelling. Joliff started with 417 Magazine as an editorial intern before starting full-time as Assistant Editor.
Formerly Advertising Designer, Katie Batliner has been promoted to Advertising Design Coordinator where she will oversee advertising quality and accuracy during production for all publications under 417 Magazine. With a dual degree in graphic design and illustration from Missouri State University, she has a passion for visual storytelling. Her time spent at 417 Magazine has focused on design in various forms for all of 417 Magazine's publications.