We Are #417Strong
7 Ways to Entertain, Enrich and Educate Your Kids at Home
Springfield Public Schools has provided tons of education guidance for teaching kids at home via SPS at Home, and there are tons of other enrichment ideas out there as well. We rounded up some favorites.
By Katie Pollock Estes
Apr 2020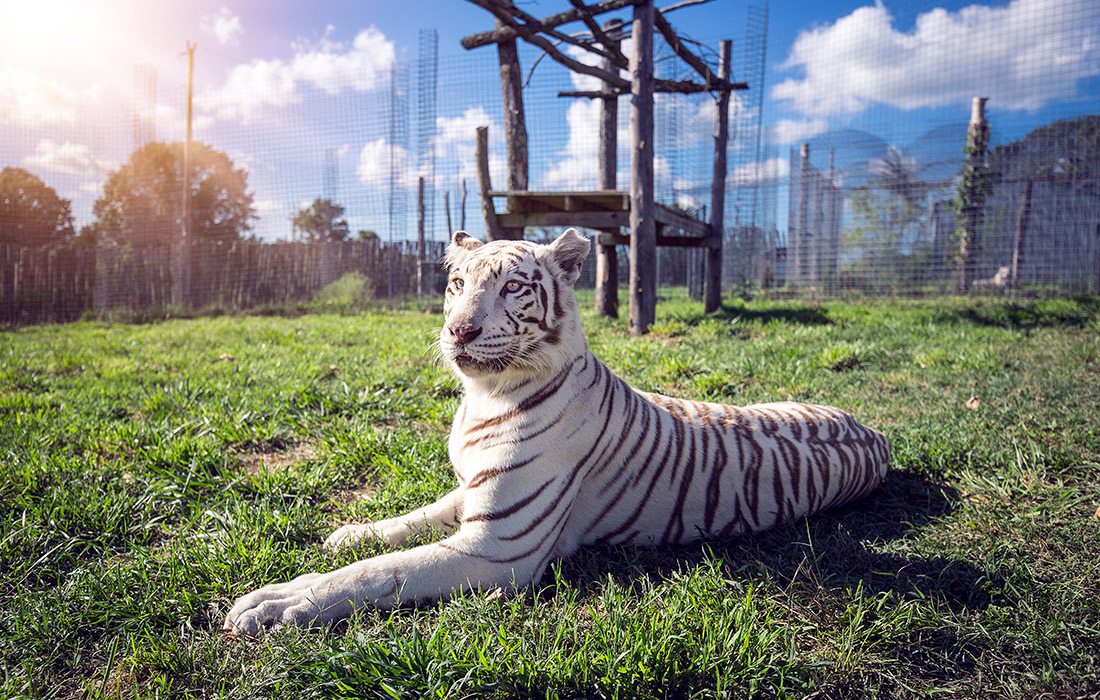 Now that Springfield Public Schools is back in session via SPS at Home, we rounded up a few additional options for enriching and entertaining your kids while they learn outside of school. Whether it's a local business that has found a creative way to deliver content to homebound customers, or a resource outside 417-land that's worth looking into. Know of any others we should add to list? Please send me a note to share them.
Club Z!
Although Club Z! usually offers one-on-one in-home tutoring to local kids, stay-at-home orders have made it necessary to change things up. Now, all tutoring is being done online to comply with stay-at-home orders.
Crystal Bridges Museum of American Art
This Bentonville art museum offers online resources such as downloadable one-page lessons about specific works of art, and a Pinterest board filled with kid-friendly art projects.
Dickerson Park Zoo
In the category of "too cute to handle," Dickerson Park Zoo is collecting letters from kids who miss visiting their favorite animals, and reading the letters to the animals at the zoo. Find the videos on the zoo's Facebook page; several of them include fun animal facts.

Hoopla
Even pre-coronavirus, all you've needed to access the Hoopla streaming service (packed with films, audiobooks, shows and more) is your Springfield–Greene Country Library card number. Right now, you can search the platform for entertainment that leans toward enrichment, like tons of children's books and educational shows like Wild Kratts.
Moxie Cinema
The Moxie's longstanding kid-friendly event Moxie Mornings has become a virtual event, offering themed intros to film for kids ages 2 to 6. Sign up for the Moxie Kids newsletter to register for Moxie Mornings.
National Tiger Sanctuary
Tiger Time at Home is offered Mondays on Facebook Live (the next one is on April 6), allowing kids to learn about the sanctuary's big cats and ask their keepers questions.
Cincinnati Zoo & Botanical Garden
It's not local, but it's worth mentioning: The Cincinnati Zoo & Botanical Garden is offering daily Home Safari videos on Facebook Live, teaching kids about a different animal each day.
Springfield Regional Arts Council
The SRAC is offering free downloadable kits for at-home arts education that teach kids about famous artists and their work and suggesting simple art projects that can be done with household supplies.