We Are #417Strong
Porch Portraits by Local Photographers Capture Life at Home During the COVID-19 Outbreak
Springfield, Missouri photographers are capturing life cooped up at home during a global pandemic. Karen Kristian Beiler and Andie Bottrell share what these porch portrait series have meant to them and those they've photographed.
By Krysten Muench
Apr 2020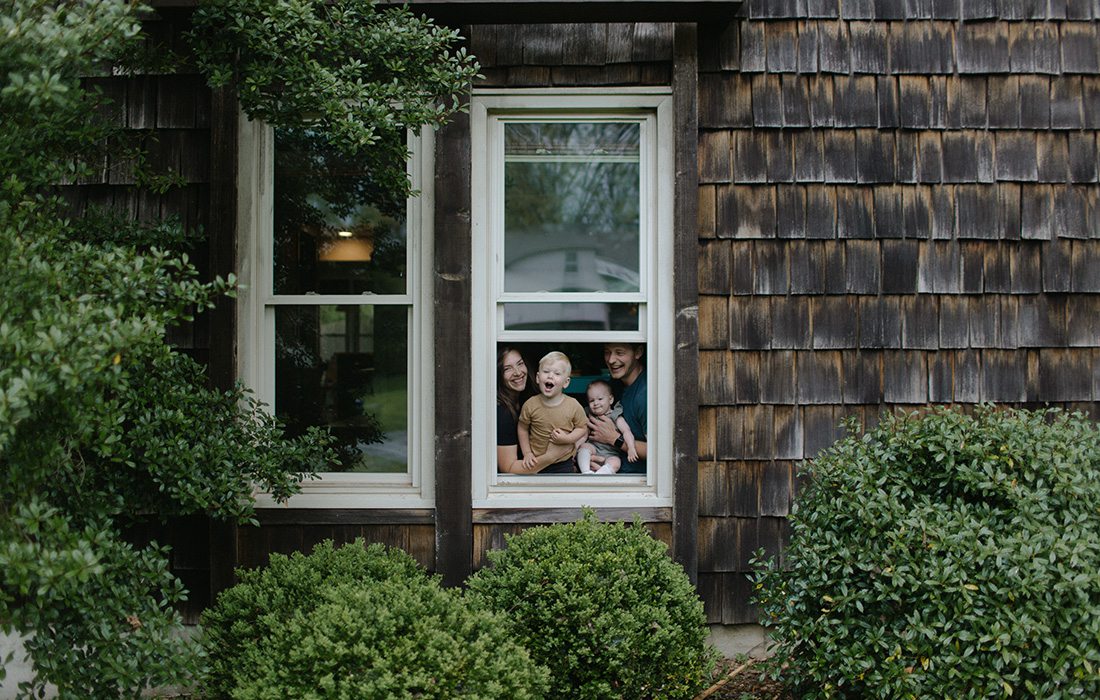 Artworks and photography capture a moment in time and history and tell a story of the current climate and mood in society. There's no doubt that what we're experiencing during this COVID-19 outbreak and subsequent quarantine will be a life altering event for us all. Some Springfield, Missouri photographers have decided to document this historical moment with a series of "porch portraits." Taken at a safe distance, the family photos capture a glimpse into our current lives at home.
Karen Kristian Beiler began by photographing friends. "I wanted to document this time in history in some way," she says. "We're all feeling a lot of uncertainty and fear, but I hoped to create something beautiful and joyful in the midst of it." 
While the national trend has been to photograph families out in front of their homes, often on their porches, Beiler opted for a different approach by photographing through windows. "It felt symbolic of how we are as a society right now—all separated by a barrier, in isolation from others, for a very good cause," she says.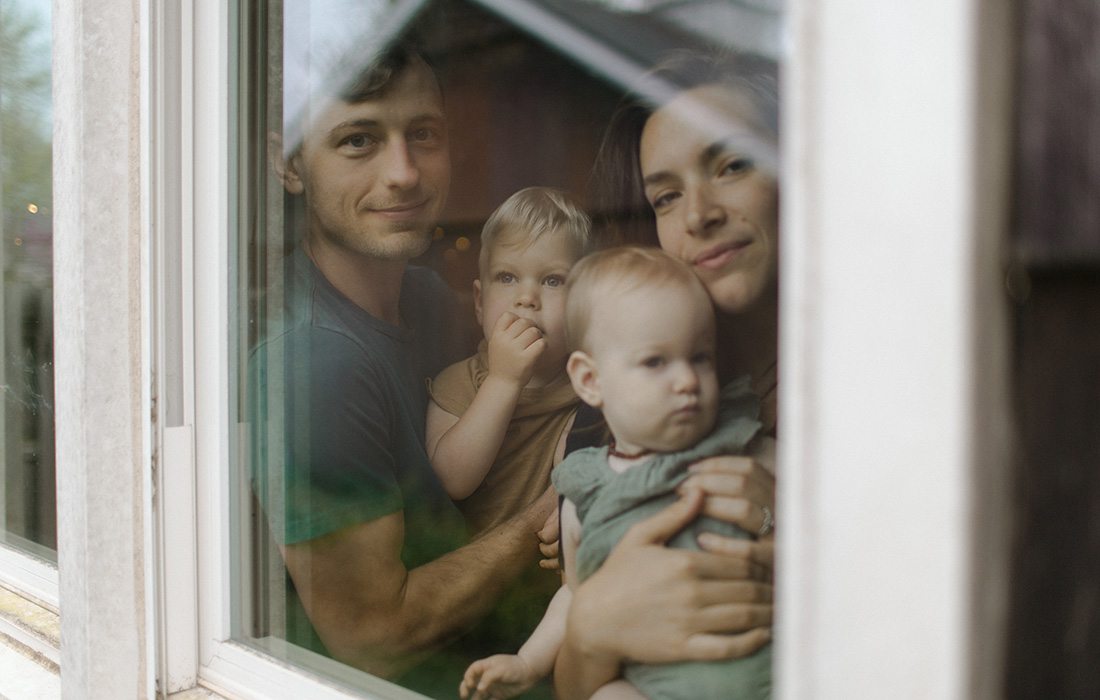 For Olivia Jahnke and her family, it was a no-brainer to ask Beiler to photograph them. "This crisis is something we haven't experienced before in our lifetime and will be an impactful part of our memory," she says. "The loneliness and isolation has the potential to stand at the forefront, but it hasn't been all negative; it is also a sweet and quiet time as a family in our home, enjoying springtime joys and meals together. Karen's photos are beautiful and I think they capture the sweetness of this seclusion, and the ways we can still bring smiles and beauty to the people around us in new, creative ways we haven't explored before." 
Andie Bottrell and her girlfriend Kimber Abraham also took notice of the national trend and saw an opportunity to create keepsakes for families and individuals, no matter their financial situation. "Kimber and I have both been financially impacted by this pandemic and we know a lot of families have as well, so we wanted to make sure this project was affordable for everyone," she says. The duo decided to make their photo shoots pay-what-you-can with a suggested donation of $25. "Some people have been able to give more and we really appreciate that, but we are also happy to provide this for free for families that are really hit hard right now," she says. "I love that this project can give people a chance to dress up, be creative, have fun, or just show up as you are and document what it really looks like to be living in this strange time."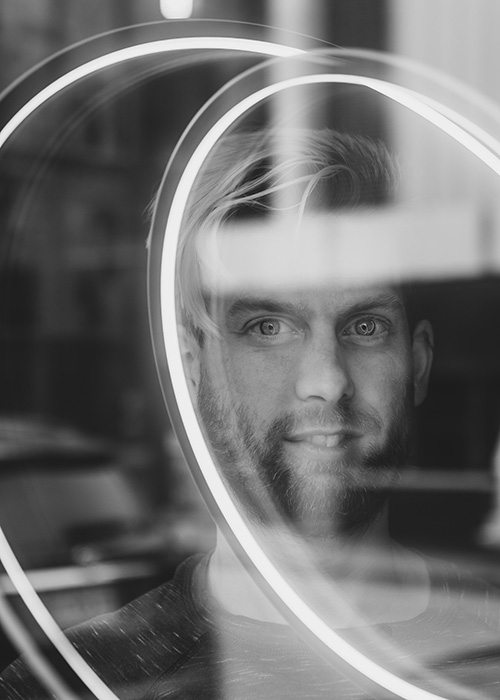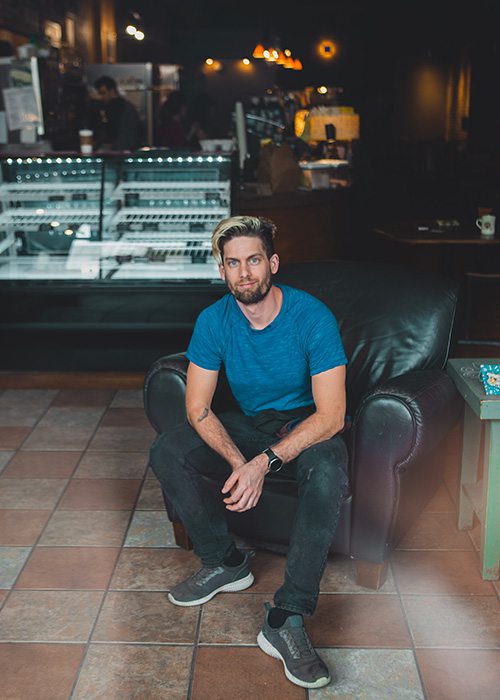 Photos by Andie Bottrell of Designing Indie Jonathan Stratman has been hard at work at the Mudhouse in downtown Springfield, Missouri during the COVID-19 outbreak preparing curbside orders. Andie Bottrell photographed Stratman through the front window.
In an interesting twist, Bottrell photographed her friend, Jonathan Stratman, while he was at work at the Mudhouse Coffee in downtown Springfield preparing curbside orders. "That was really special because I know how much he loves his job and [the Mudhouse], and to watch him pour his heart into keeping the people of Springfield caffeinated and smiling during this difficult time has been inspiring," she says. 
Interested in commissioning your own portrait?