Life
5 Ways to be Kind to Your Mind
Whether you're feeling anxious, stressed or just need a break, these are quick ways to show yourself some love.
by Ettie Berneking
May 01 2021 at 8 a.m.
May is Mental Health Month, and even if you're just feeling stressed these days, Burrell Behavioral Health is here to help. All month long, Burrell is running a #bekindtoyourmind campaign on social media, and the goal is to share helpful tips on how to check in on your mental heal. Dr. Shelly Farnan, vice president of Burrell's Be Well Community, has a few quick ways you can destress, do a mental health check in or give yourself some much-needed time off.
PRESENTED BY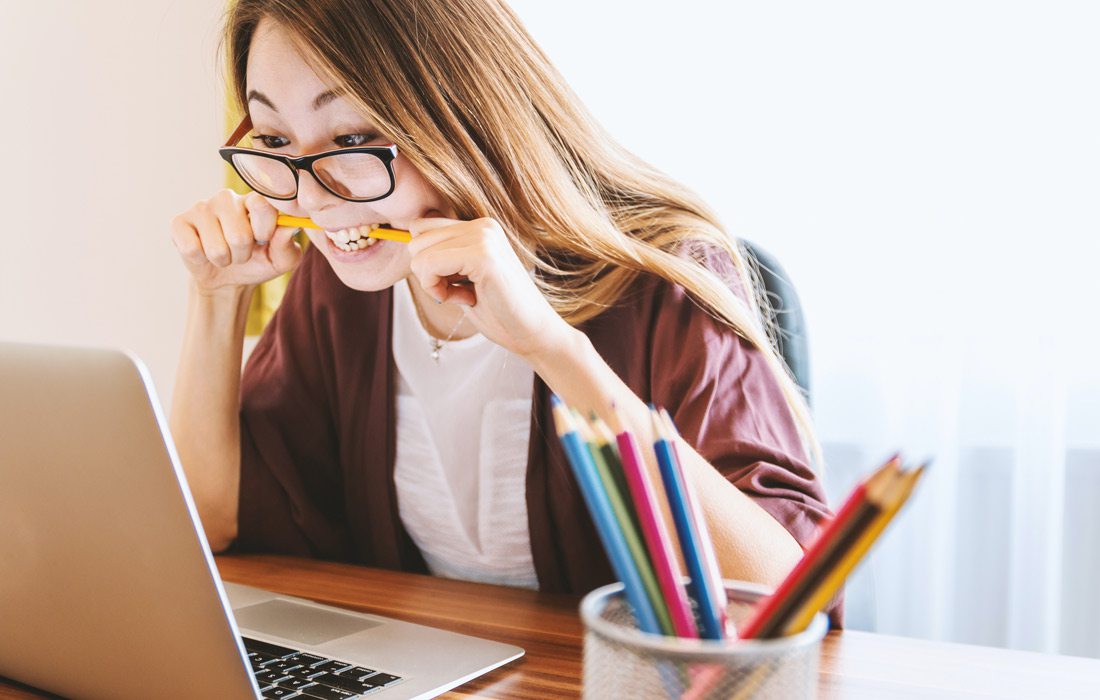 1. Don't Forget to Breathe…Deeply
This might sound simple, but it works! "When people feel stressed, one of the best things we can ask people to do is breathe into their belly," Farnan says. "It resets your autonomic nervous system, which helps calm you down." Here's how it works: Take three deep breaths deep into your diaphragm by counting to three with each breath. Once you've filled your lungs, hold the air in for another few seconds before breathing out. This gets the maximum oxygen to your entire body. "You can actually train your breathing to calm your system," Farnan says. "You can either ramp your system up or calm it down. Breathing is a really powerful tool."
2. Check in on Your Mental Health Several Times a Day
This is something we can all do easily any time of the day, and Farnan says it's something people often forget to do. When stress or grief become overwhelming, the common reaction is to power through, but if we stop and take a moment to ask ourselves how we're feeling, Farnan says that can give our bodies and minds a chance to hit pause and evaluate what is needed. "It's about taking notice of physical signs of stress or anxiety," she says. "Do this throughout the day and ask yourself: are you feeling tired, sad, stressed… and then ask yourself what will help relieve your symptoms." If you're feeling stressed, maybe you just need to take a 15 minute break and go for a quick walk. If you're feeling sad, maybe you need to call up a friend and schedule a coffee date. Whatever's going on, give yourself a moment to acknowledge how you feel and share it with those you trust.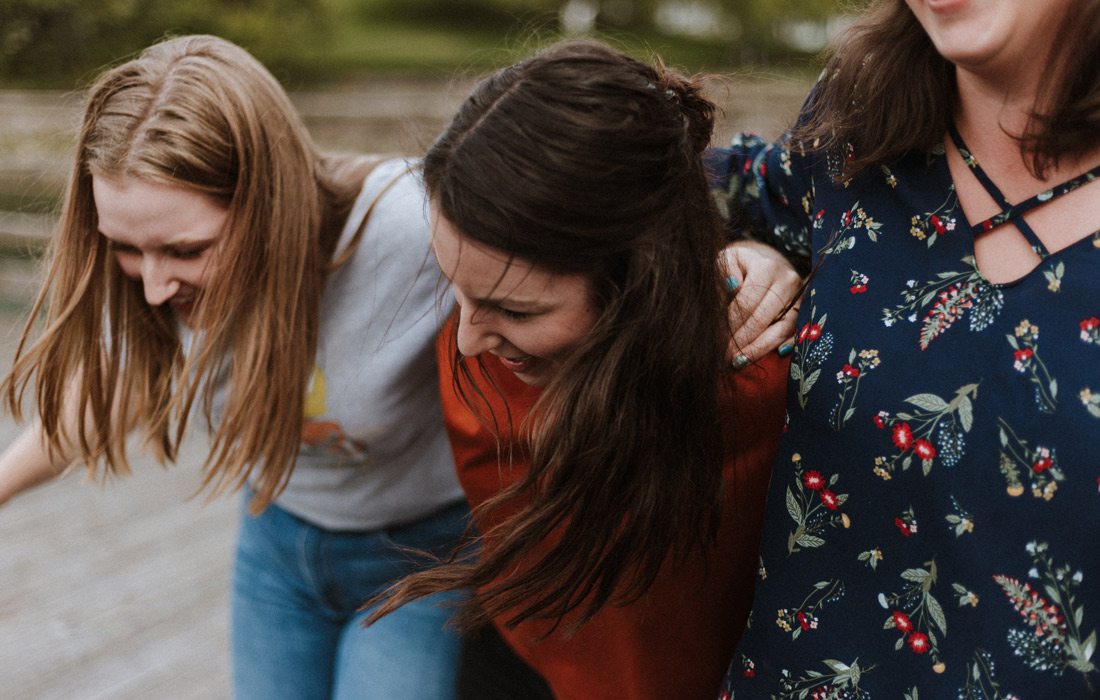 3. Connect With People Who Energize You
Sometimes all you need to brighten your spirits is some quality time with a friend or loved one. "Relational health is key," Farnan says, and building experiences and relationships are often key to people's happiness. "I think we forget there is self-care in relationships," she says. "Some people you thrive with, and others drain you, so it's good to make sure you are balancing time with people who leave you feeling energized."
4. Call In Well
Instead of only calling in sick when you are physically ill, call in well to allow yourself to be intentional about self-care. "If you have paid time off, it's helpful to take one of those days or even a half day to take time for yourself," Farnan says. "Take this time to do something good for your health and wellness. This should be time when you can play and unwind. Use your time off to enjoy yourself. Don't save it all up or only use it for when you're ill."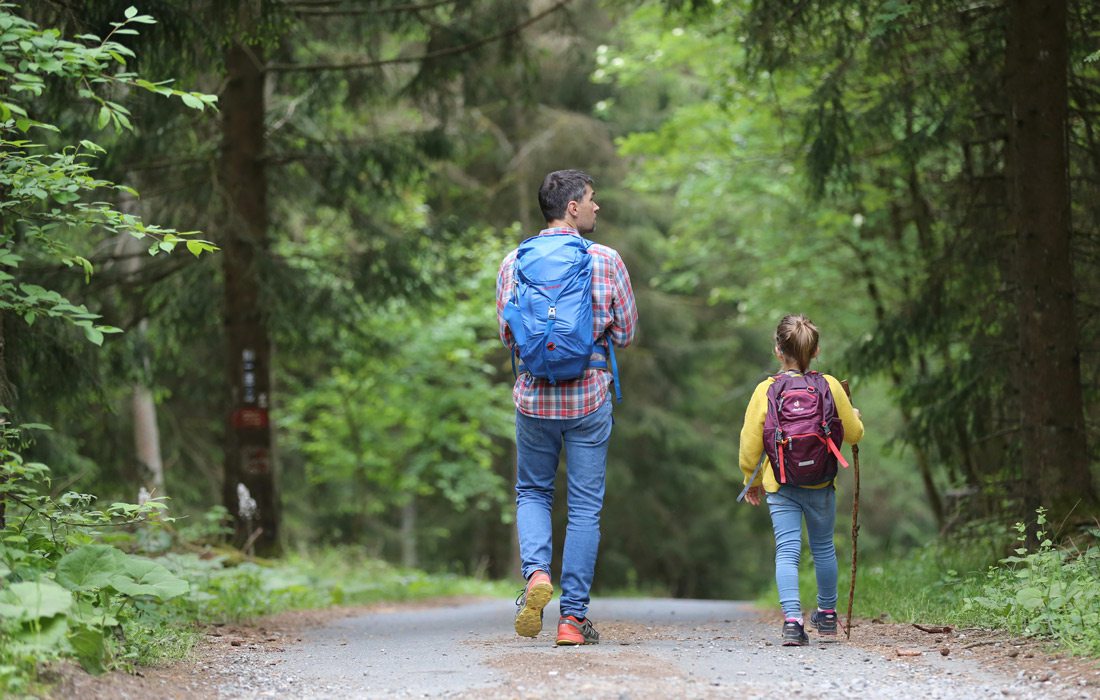 5. Join Burrell's Be Well Community
Burrell launched the Be Well Community during the height of COVID in 2020. It started off as a 30-minute Facebook live session where Burrell psychologists would lead participants through guided mindful meditation, breathing exercises and self-care practices. It was also a chance for people to be part of a community and realize we're not alone in our grief or stress. Now, the Be Well Community is still going strong. Farnan and the team at Burrell lead these sessions, live, three times a week on Facebook and have taken the Be Well Community into businesses and offices looking to help their teams live as healthy and as well as possible. The Be Well Community Movement is also launching as a community mental health visibility campaign. Be on the lookout for Be Well Bells throughout our community. Designed by local artists, Be Well Bells serve as a symbol of hope, healing and wellness, ringing in a new narrative: Community wellness requires the commitment and participation of the entire community. Let's Be Well Together!
About Burrell Behavioral Health
Burrell is a growing Community Mental Health Center that connects with more than 40,000 clients across 25 counties in Missouri and Arkansas. Its provider base of 400 clinicians offer a full range of mental health and substance-use services, wherever you need them.  Burrell creates individualized care plans and their staff collaborate with families, schools, healthcare systems and other networks to provide the appropriate care for each situation.