Life
Things to do Labor Day Weekend in Southwest Missouri
Make your Labor Day celebrations worth remembering with the great outdoors, local activities and weekend getaways.
By Abigail Blaes, Katie Pollock Estes
Jul 01 2023 at 9 a.m.
Things To Do Outdoors
Southwest Missouri is filled with adventures, whether you're looking to hit the lake or jump on a thrill ride. Take a look at some of the outdoor adventures waiting for you this Labor Day weekend.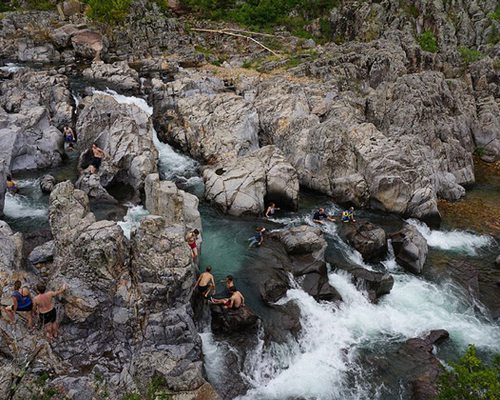 Shut-Ins to Visit Before Summer Ends
Round out these last sweet weeks of summer by wading in some of the state's most gorgeous shut-ins. Pick one for a day trip, or turn it into a weekend, and visit all four.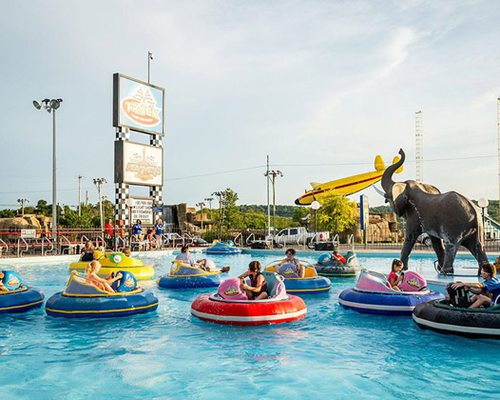 417-land Staples
Whether you're a native, new to the area or are just visiting for the long weekend, southwest Missouri has a ton to do! Check out some of these lists of local activities and staples to see how many you've completed, and how many more you have to go.
Weekend Getaways and Road Trips
There's no better way to break up the monotonous tone of summer than with a road trip and weekend spent away from your typical stomping grounds. Whether it's cross-country, a 417-land small town, or a drop off I-44, it's an easy way to keep things fresh and exciting!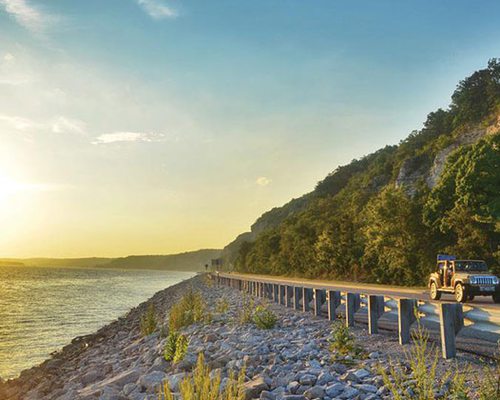 Weekend Getaway Adventures
Feeling adventurous? There's plenty of adventure to be found nearby, and lucky for you, we've planned out 52 amazing trips ready for you to take. From a taste of the South, embracing farm tradition, art focused, or a Route 66 journey, you can find something suitable for you.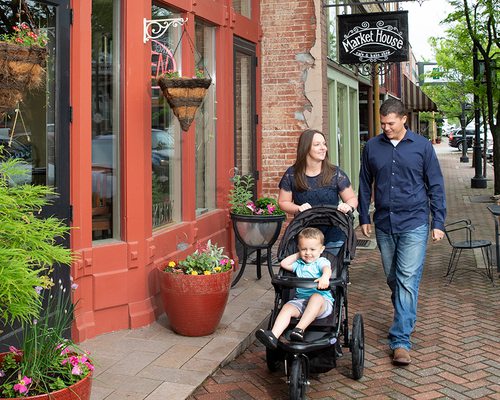 Stick Close to Home
You don't have to travel far to enjoy something new. If you're not from Ozark and haven't checked out their downtown in a while, it's worth a visit! There's lots of shopping, eateries and outdoor spaces to enjoy.
Send Us Your Where's 417 Pics!
Bring 417 Magazine along for the ride on your next adventure—whether you're traveling or exploring close to home. Take a snapshot with the magazine and send us a copy for a chance to see yourself in an upcoming issue!