We Are #417Strong
Graduation Ceremonies After COVID-19
With all the temporary closures that have happened recently, you might be wondering what's happening with 417-land graduations. Here's some of the latest on graduation ceremonies and how schools are determined to celebrate students in 2020.
by Jamie Thomas
May 19 2020 at 2 p.m.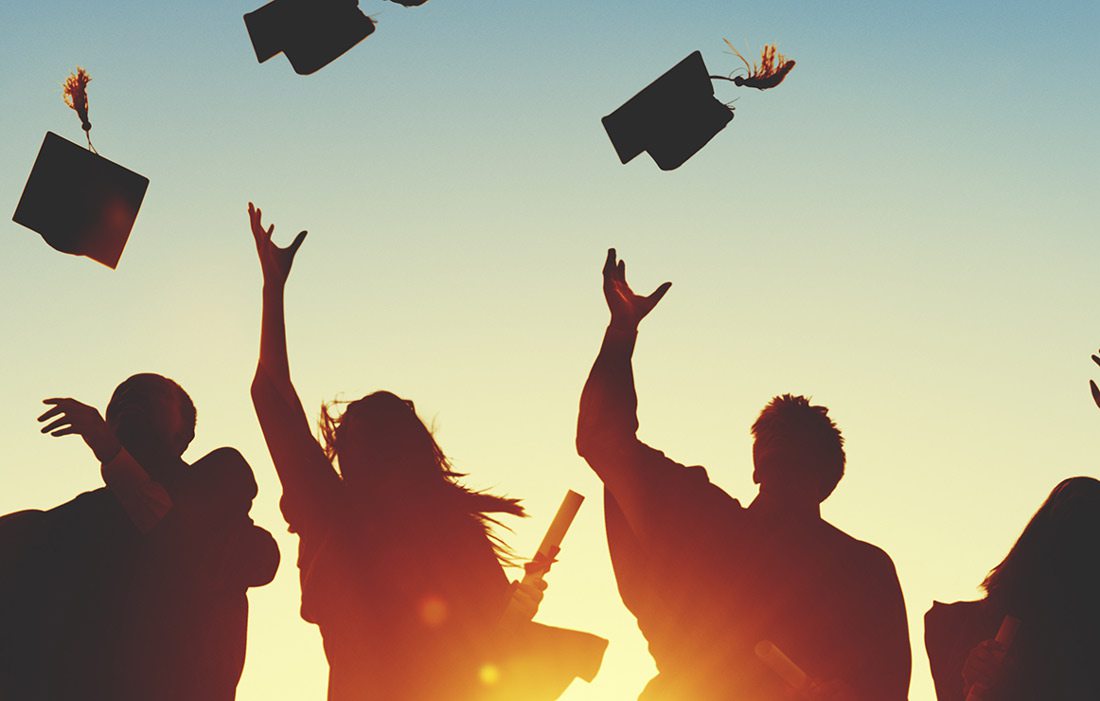 Springfield Public Schools
Springfield Public Schools announced that high school graduation commencement ceremonies have been moved to August 6 and 7 and will be held JQH Arena. Take a look at the SPS website's calendar of events for full details.
417-land Colleges
Missouri State University graduates will be celebrating virtually using the hashtag #BearsHomecoming and uploading their spirit via a portal on the MSU website. So that students don't miss out on the ceremonial side of things, MSU is holding a commencement later this year at JQH Arena. The first will be on October 18, and the second will be on December 11. If you're a student at MSU or someone in your family is studying there, head to the website for more info. MSU also received a special message from 417-land's own Brad Pitt, which you can see here.

Ozarks Technical Community College will be holding its own commencement ceremony on August 19 at JQH Arena. Full details haven't been announced yet, but OTC is working with local health officials to make sure everyone's health is taken care of when the big day comes. Check in on the OTC website for info as it's released.

Drury University postponed its May commencement ceremony, moving it forward to Friday August 14 for CCPS and Graduate School Students, and Saturday August 15 for Day School Students. Drury students and their families should keep an eye out for a package from the university in the coming weeks with more details. In the meantime, check the website for updates.
Evangel University's commencement ceremony has been moved back to August 15, where graduating students will hear a commencement speech of Evangel alum and award-winning journalist Steve Grant. The College of Adult and Graduate Studies will hold its award ceremony on Thursday, August 13, the Assemblies of God Theological Seminary will hold its own on Friday, August 14, as will the traditional undergraduate students. A picnic celebration will be held on Friday at 5 p.m. too. Check the Evangel University website for full details and updates.
Spring and summer graduates of Missouri Southern State University will be able to celebrate their graduation on December 22 with the whole class of 2020, with the possibility of an additional ceremony depending on how many attend. Check the website for more details.
College of the Ozarks will be holding a rehearsal graduation on November 7, followed by the Baccalaureate and Commencement ceremonies on November 8. All of the C of O ceremonies will be held at the Keeter Gymnasium. Take a look at the page on the college's website for information or changes to scheduled events.