Life
Visit Julie Blackmon's Pop-Up Exhibit in Bentonville
Make a quick trip to one of our favorite Arkansas towns to see the Springfield photographer's limited-run exhibit. Plus, other things to do, see and eat while you're there.
By Dayle Duggins & Katie Pollock Estes
Jun 18 2018 at 9:23 p.m.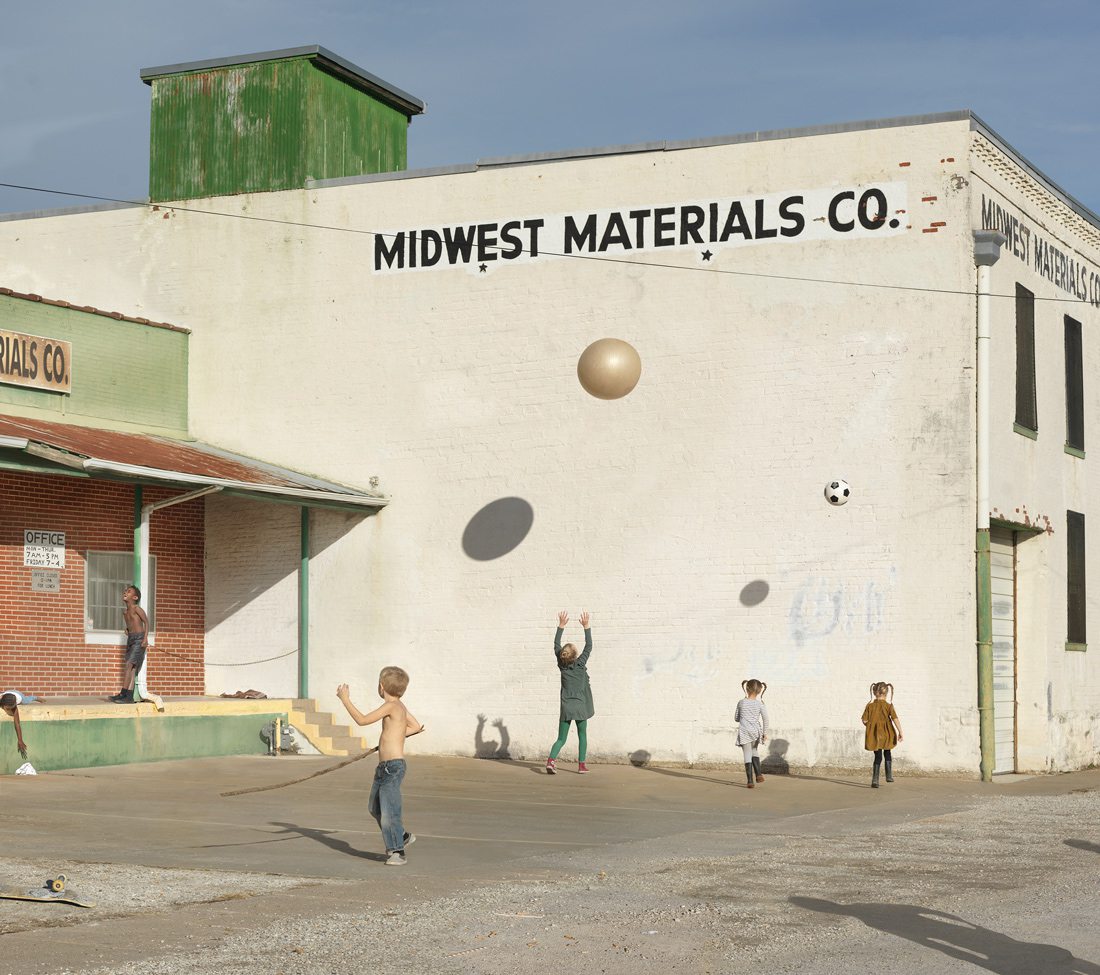 Photographer and native Springfieldian Julie Blackmon is a recognizable name outside the region, yet she still lives and works right here in 417-land. You can see her art on the walls at Druff's in downtown Springfield, and she has had work featured in Time and The New Yorker. 
Just in time for a summer getaway, Blackmon brings a limited-run pop-up show to Bentonville, Arkansas. "Midwest Materials," is on display June 22 through July 28 on the Bentonville square. The gallery is open Thursday through Saturday from noon to 8 p.m. Just two hours south of Springfield, Bentonville is known for its art community and food scene.
According to a release from Robert Mann Gallery, the exhibition combines off-kilter incidents, whimsical versions of everyday moments and pokes at consumer culture—all of which are inspired by the Midwest.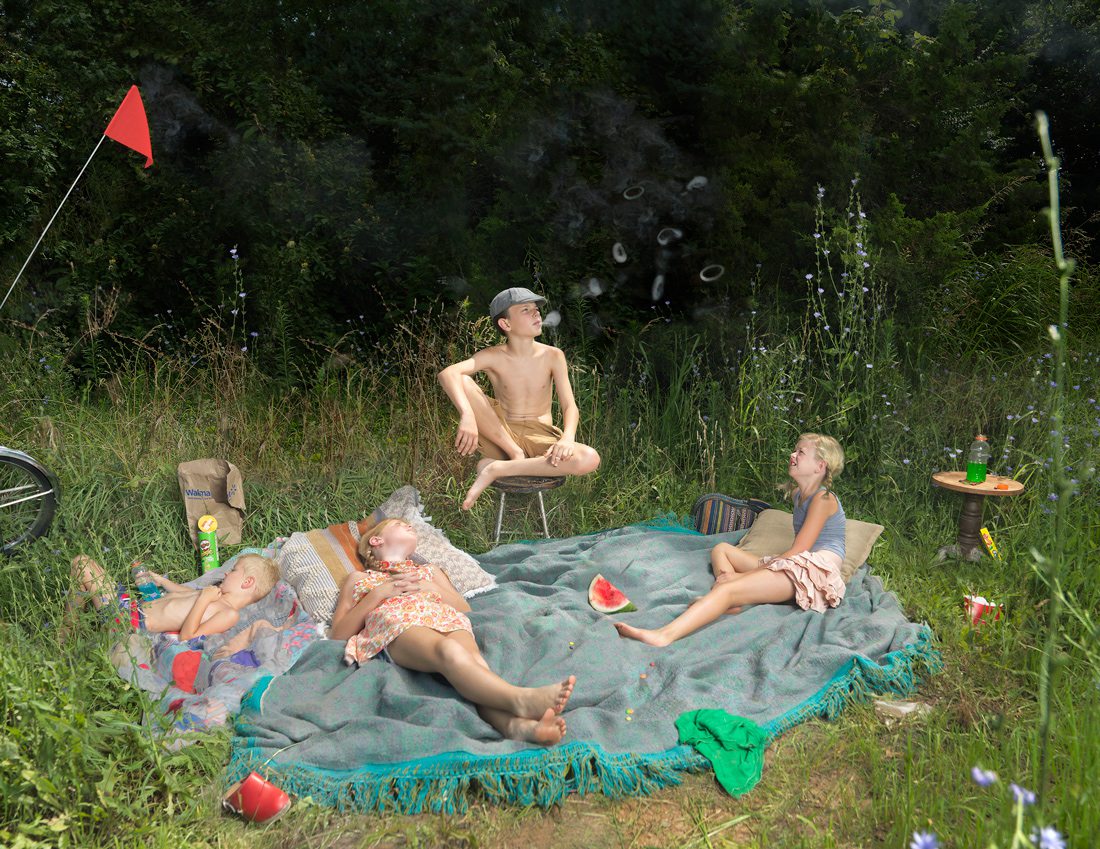 "My most recent photograph is called Midwest Materials—and that's a good description of all my work, which explores contemporary life in the Midwest," Blackmon says. "Yet, the galleries that feature my work are all located in major cities on both coasts… I really wanted to show my work here in the Ozarks, where it's so deeply rooted. And, since the Ozarks now happen to be home to a world-class museum of American art...well, it just seemed like a perfect fit."
The exhibition's opening reception is Friday, June 22 from 6 to 8 p.m. 



More to explore while in Bentonville