Life
Kevin and Liz in the Morning Returns on New Station
Kevin Howard and Liz Delany's morning radio show returns to Ozark airwaves on the new radio station 98.7 The Dove.
by Jamie Thomas
Aug 11 2020 at 11 a.m.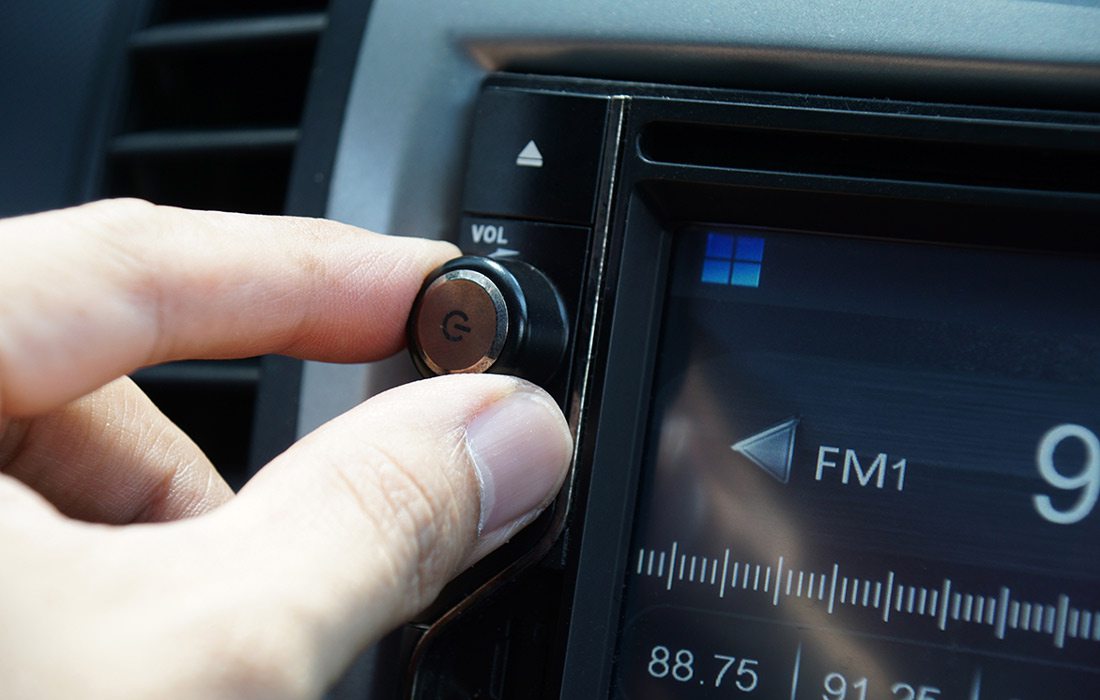 A new radio station has hit the airwaves in southwest Missouri today—98.7 The Dove. The new station from Zimmer Midwest Communications (ZMC) plays light rock hits from artists like Billy Joel, Sting, Madonna, Whitney Houston and many others, and is also set to be the new home of Kevin and Liz in the Morning. The popular show is slated to start on Monday, August 17, airing every weekday from 5 a.m. to 10 a.m. The Jock, which was previously on 98.7, can now be heard at 96.9FM and 1060AM, according to a press release from ZMC.
ZMC entered into a local management agreement with Meyer Communications in Springfield, which was effective July 1. Pending approval from the FCC, ZMC will be assuming ownership of the largest coverage area of any local media in the Ozark region, including the historic KWTO–Keep Watching the Ozarks, established in 1933.

"It's a great day for our company to enter the greater Springfield, Missouri, market with such heritage properties." John Zimmer, who co-owns Zimmer Midwest Communications with his brother Don Zimmer, states in the press release. "We'll carry great local content of news, opinions and analysis that matters, help inform and entertain people, and provide sound marketing solutions for local businesses. The greater Springfield region has been a great driver of growth in the state of Missouri and we are proud to be a part of the expansion. We look forward to making a positive impact and difference for the community and businesses with our local solutions and stations to promote the economy of the Springfield, Missouri region.
Don and John Zimmer are the sons of Jerome Zimmer, a southern Missouri radio pioneer who who started his first station in 1956, and one of the first country music stations in the United States, KZYM, in 1966.
Click this link to hear what's paying right now.