We Are #417Strong
Logan Aguirre Serves as the Chair for Women of Wish
Publisher Logan Aquirre shares her mission and inspiration for supporting Make-A-Wish.
By Logan Aguirre
Feb 01 2023 at 8 a.m.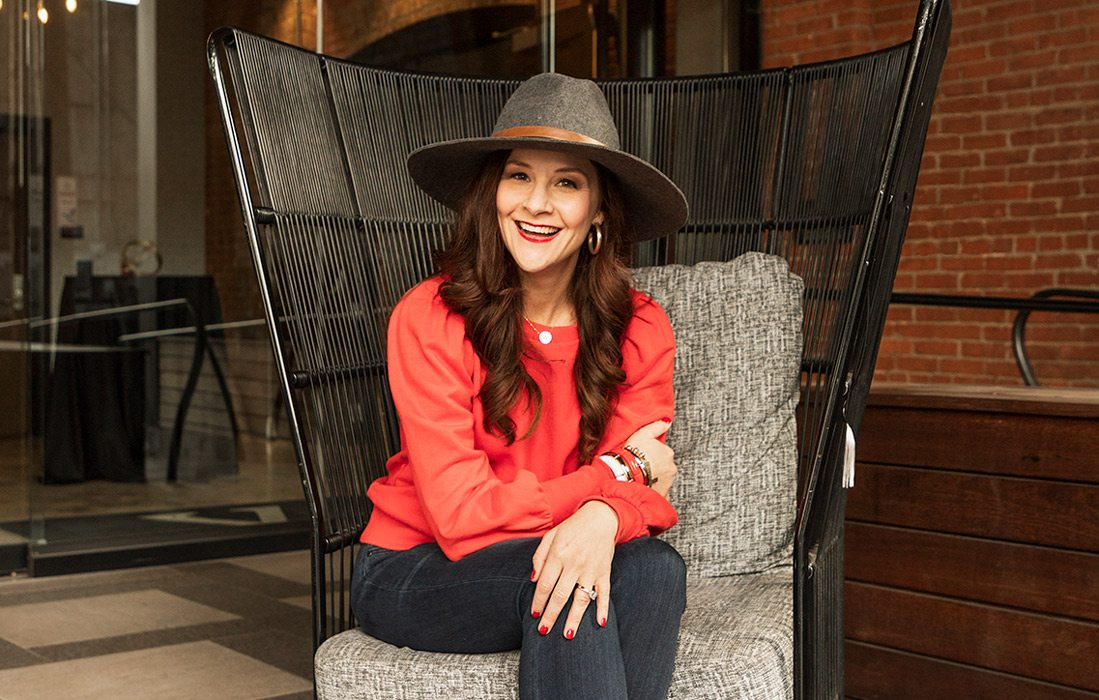 This month I'm honored to serve as the Chair for Women of Wish, a month-long campaign where other local women leaders are joining me to help raise $100,000 to grant wishes for children right here in southwest Missouri through the Make-a-Wish Foundation. You may have heard of the Make-a-Wish Foundation and not realized they had a presence here in 417-land. In fact, they've been granting wishes to critically ill children in our area for 40 years. There is currently a list of 80 wishes to be granted right here. So, Women of Wish to the rescue!
This is the first time for the Women of Wish campaign to happen in 417-land. When they asked me to chair the campaign, I was honored to say yes. It reminded me of something special that happened to me when I was younger.
I was in elementary school in upstate New York. My parents had been at an event and somehow won an all-expenses paid trip for four to Disney World courtesy of American Airlines. My brother and I were so excited to hear the news. "We're going back to Disney World!"
Then, my parents sat us down and said we had an important choice to make. We could absolutely take the trip, a place we had fortunately been several times already thanks to my parents' jobs in media where the perks often outshine the pay. Or we could give the trip to another family.
Wait, what? My parents told us about a special organization that granted wishes to children who were really sick. They told us of a local family with a sick child about our age, whose special wish was to visit Disney World with their family. We had the opportunity to grant a wish to a kid like us who was living a life we couldn't even imagine. It was unanimous; we agreed as a family to grant the wish.
The organization has evolved to a place where they have actual Wish Specialists that figure out all the logistics to create magical experiences at a place like Disney World. And I'm thankful to be a small part, once again, of passing that magic along.