Spaces
Hire Someone to Hang Your Twinkling Lights
Don't let the chore of untangling your outdoor Christmas lights steal your holiday joy. Hire a professional to give your home a seasonal glow without the fuss.
By Michelle Lewis
Dec 2022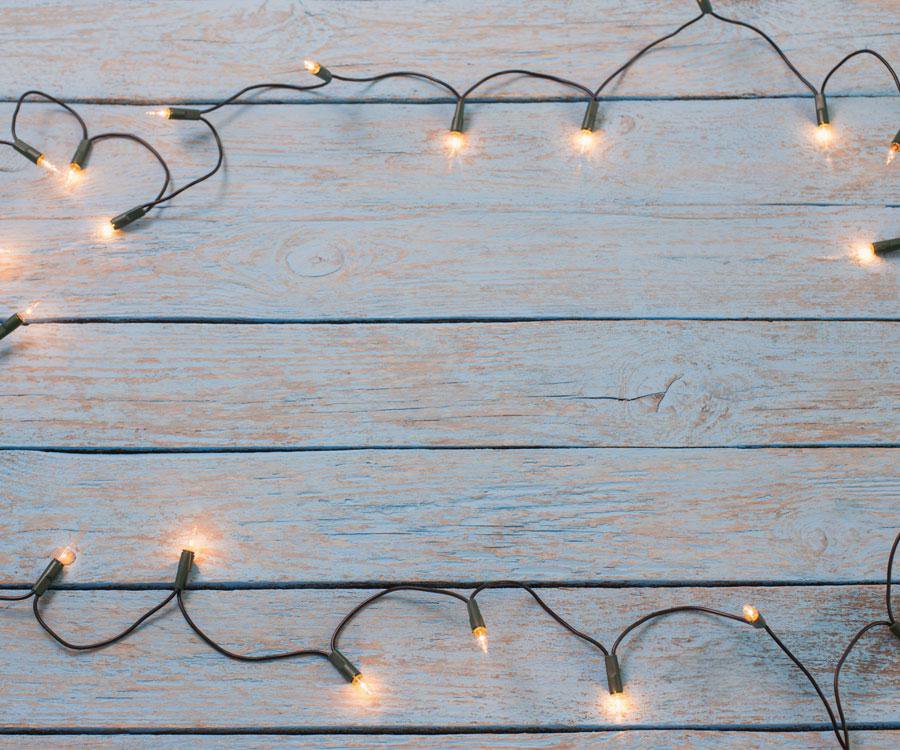 Nothing says Christmas like twinkling lights, but hanging them can be exhausting and dangerous. This year, let one of 417-land's outdoor companies handle the hard work for you. Their experts can transform your home from boring to festive in no time.
Creative Outdoor Lighting
417-882-0214
The staff at Creative Outdoor Lighting will work with you to make sure your vision of holiday lights becomes reality. Christmas isn't the only season that Creative Outdoor Lighting can help you with your lighting display. They provide lighting for any celebration and even offer year-round holiday lighting. After the holiday season, the staff will remove your lights and store them in a secure facility so you don't have to think about them until next year. 
Bright Christmas Lights
417-217-7477
Bright Christmas lights offer the design and installation of your holiday light displays. Throughout the season they offer no cost maintenance for any problem that arises. In January, Bright Christmas Lights will remove your lights and store and care for them until the next year. Although they are booked for this year, you can visit their website to file a request for next season.  
Ozark Outdoor Lighting
417-861-2829
Ozark Outdoor Lighting will measure and customize lights for your home and property so you can use them year after year. They install, remove, and even store the lights for you so you don't have to worry at all this holiday season.