Spaces
Winter Workers
Everyone loves being festive during the holidays, but you don't always have time, a tall enough ladder or patience. Tackling light installation, Christmas tree disposal and even shoveling your driveway, they'll do it all for you.
By Courtney Caldwell
Dec 2017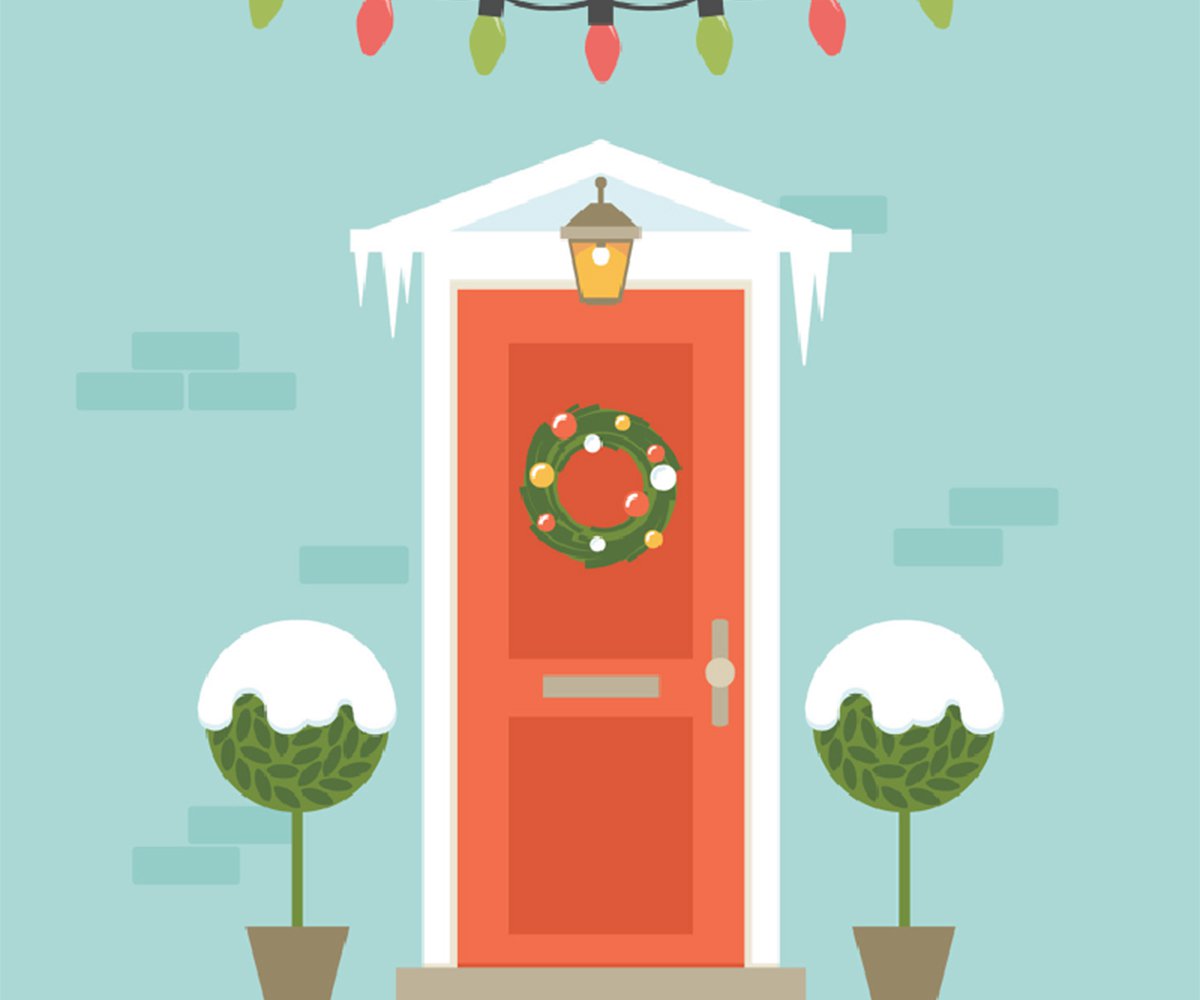 417-828-0214, creativeoutdoorlighting.com
Holiday Help: Christmas lighting installation 
What to Expect: Want to avoid the hassle of installing your Christmas lights? Creative Outdoor Lighting will do just that, whether you already have lights or need some provided and designed, they want to turn your idea into reality. If the ice knocks some of your lights off the roof, Creative's technicians respond within 48 hours. They even will take down your lights and store them at the end of the holidays. Go online and leave a quote request with a picture, and they will come create a holiday fantasy.


417-202-4053, 417outdoorliving.com
Holiday Help: Holiday lights and decorations
What to Expect: If variety is the spice of life, then the folks at 417 Outdoor Lighting are doing life right. The company can install a huge variety of Christmas lights in many shapes and styles. They'll work with you to understand your decorating vision, provide products and installation, maintain the lights through the season and take them down and store them after the holidays. 


417-862-3707, wickmans.com
Holiday Help: Christmas tree disposal
What to Expect: Don't feel lost with what to do with your tree after the holidays. Wickman's Garden Village will dispose of your Christmas tree after the season has ended. You must bring the tree or trees to their location, and all they ask for is a donation of $5 or more. They take trees through the first of the year.


Springfield Gardens Lawn & Landscape

417-882-7800, springfieldgardenslawnandlandscape.com
Holiday Help: Christmas lighting installation 
What to Expect: Christmas time should be spent with family and not stressing about holiday decorations. Springfield Garden Lawn & Landscape does a speedy install and take down for you, all no later than January 15 so your home is ready to be decorated for spring. They store your lights all year round so you don't have to dig through the boxes every year. They also help create a design to wow your neighbors, providing you an elegant layout you're sure to love.
 
417-248-2003, springfieldtrees.com
Holiday Help: Fallen/broken trees
What to Expect: No one ever wants a tree to fall on their car or house during the winter. Give Springfield Tree Service a call to work with experts in removing icy trees and limbs from your property. They even travel 50 miles outside of Springfield to tackle an emergency tree issue with fully insured equipment and a ready-to-help-you attitude.


417-837-1578, gabrislandscaping.com
Holiday Help: Christmas lighting installation
What to Expect: Gabris Landscaping is another spot that can do all your holiday lighting work for you. Before they turn your home into a glowing holiday sight, Gabris performs a brief inspection of your breaker to make sure you and your family are safe when installing your lights. Gabris can do generic and custom lighting installations.