Spaces
Making Your Home Energy Efficient
When it comes to reducing your carbon footprint and doing good things for the earth, some of the best ways are the easiest ways. A local energy expert offers up some tips to help you go green in your home.
Written by Peyson Shields
Jan 2017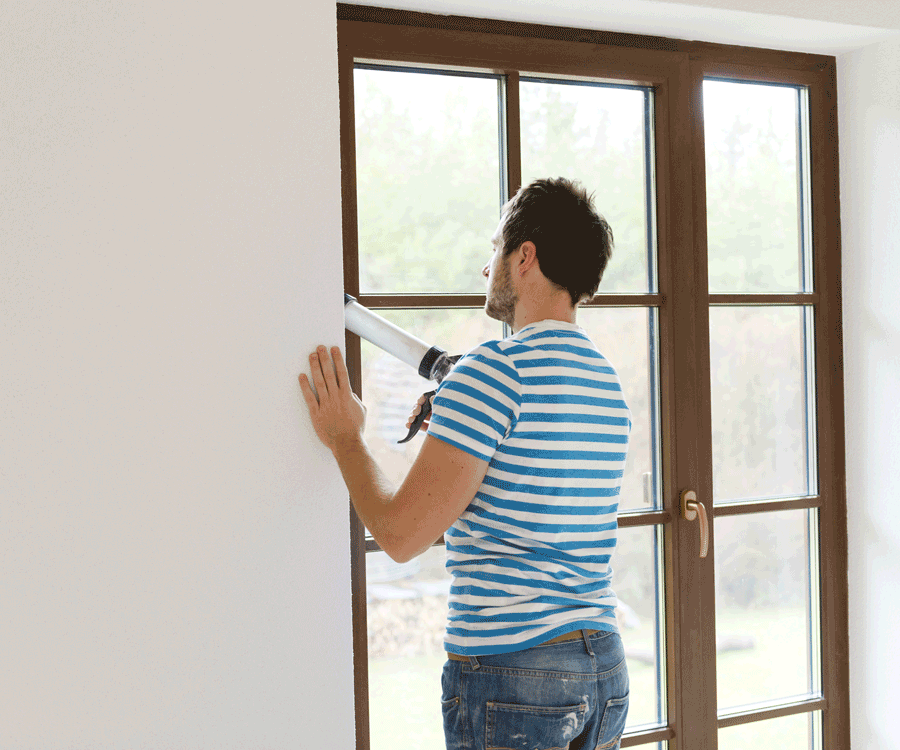 My home's windows and doors are a little drafty. Is there a solution without replacing them?
All homes have their own draft issue when it comes to windows and doors, and there's no doubt that older homes steal the most energy due to a slew of different causes. And although the cost of new windows and doors probably isn't in the budget for most, Cara Shaefer, director of energy services and renewables with City Utilities, says that weather-stripping or sealing the affected area with caulking can help air-seal your home. 
Do the kind of lights I have really matter?
Shaefer says that lighting choices can make all the difference when it comes to energy consumption. "Light Emitting Diodes (LED) lights use about 10 percent of the energy of traditional incandescent bulbs, produce the same amount of light and last at least 10 times longer," Shaefer says. If you're looking for lighting that has the same look as a regular incandescent bulb, Shaefer recommends a warm white LED bulb with a color temperature of 2,700 Kelvin.
 What are some no-cost ways to reduce my energy usage?
Keeping your home at a comfortable temperature when you're there is important, but Shaefer says that adjusting the thermostat according to when you're sleeping, up and around or out of the house can help you save three to five percent on heating and air costs for each degree you adjust your thermostat (lower in the winter, higher in the summer). Another way to cool it on the expenses is to adjust your water heater temperature. "Water heating is the third largest energy expense in your home, and typically accounts for about 12 percent of the energy consumed in your home," Shaefer says. "You should turn down the thermostat on your water heater to 120 degrees, or the warm setting."
What's an easy way to save on water?
When it comes to cutting down on how much H20 you're using, Shaefer says the best way is to replace older toilets. Older models can use anywhere from three to five gallons per flush, while WaterSense labeled models only use a little over a gallon. "Environmental Protection Agency's WaterSense program identifies and labels toilets that save the most, similar to the Energy Star label on other products," Shaefer says.