Health
Expanding Primary Care in the Ozarks
In order to expand patient care and recruit more primary care physicians, CoxHealth came up with Super Clinics.
by Ettie Berneking
Jul 2021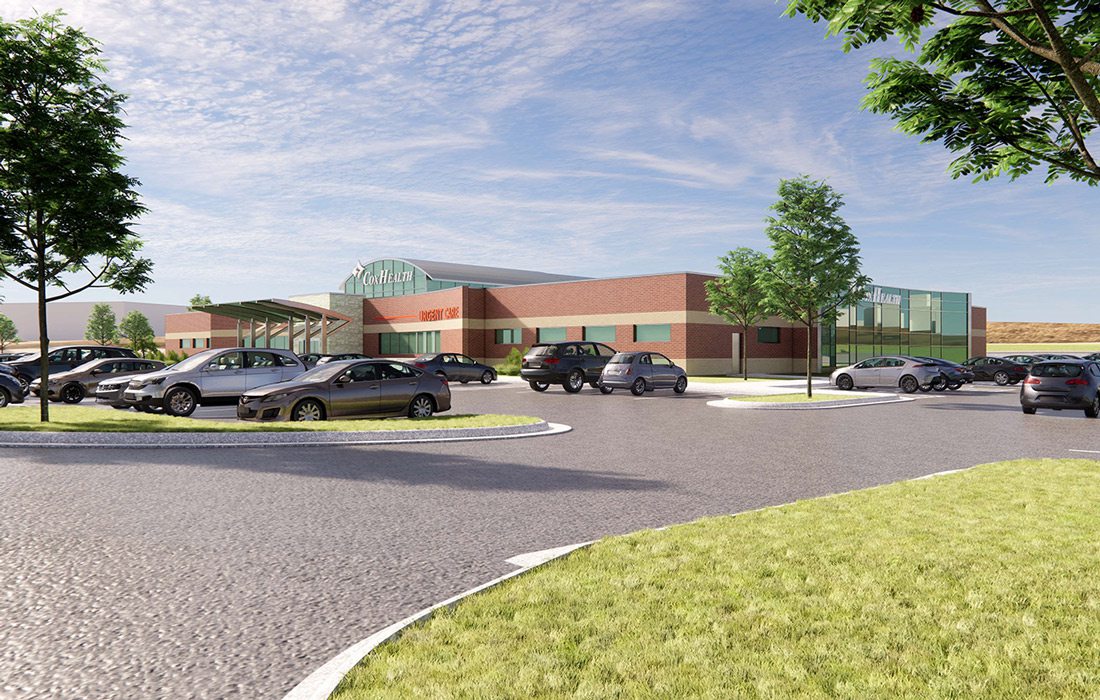 About four years ago, the leadership team at CoxHealth had a problem—it's primary care clinics were fully staffed, which meant the hospital system couldn't recruit new physicians. That sounds like a good problem, but there's a shortage of primary care physicians in Missouri and in the Ozarks. Because CoxHealth didn't have the physical clinic space to onboard new providers, it also couldn't greatly expand patient care. CoxHealth needed a solution.
"It was our executive leadership team and Steve Edwards who figured out how to make a grow our primary care," says Brock Shamel. Shamel is the administrative director of CoxHealth Medical Group operations, and he says the solution the leadership team came up with is called Super Clinics. Imagine an urgent care, now tack on a primary care clinic and a half-dozen other services. Now you've got CoxHealth's new super clinics.
The idea behind the super clinic as Shamel says is to "have complementary resources that make sense in close proximity to each other to make sure the patient has a medical home." That means patients can swing by a super clinic and knock out a visit to their primary care physician, then take care of lab testing, physical therapy, pediatric care and even have x-rays taken. There's even an
urgent care in each super clinic, for patients who need medical assistance with migraines or lacerations, flu-like symptoms and sprains . The goal, according to Shamel, is to help plug patients into primary care, so a physician can help with preventative medicine and acute care.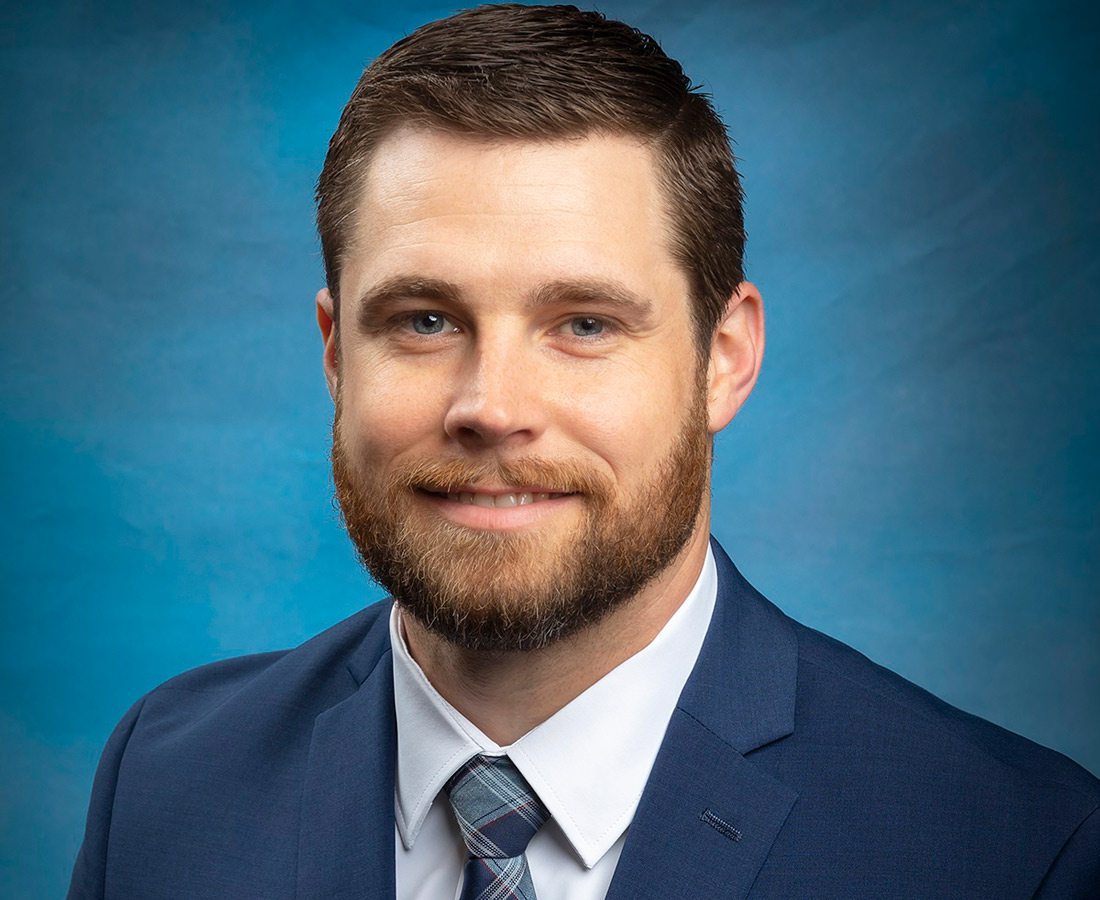 Once the idea was in place, it didn't take long for the first Super Clinic to pop up. By December 2020, the first clinic was live in Nixa. Within a week, another Super Clinic opened in Ozark. Then by the end of January, the Monet Super Clinic was live. Now, CoxHealth is building a Super Clinic in Springfield at the corner of Battlefield and 65. that is set to open in early 2022.
From an administrative perspective, the new clinics are already helping with recruiting. "We will have added three physicians to the Ozark clinic by 2022," Shamel says, "and we're doing the same in Nixa." But how does the new clinic model look in the eyes of a physician? "Providers and staff have noted the benefits of this model," says Kaye Jarrell, manager at the CoxHealth Ozark Clinic. "It's easy coordinating care and communicating with one another to optimize care of patients as they utilize the various resources offered in our building. We're striving to make our facility a true health care home for area patients."
Even just by looking at the numbers, it seems the new Super Clinic model is working. Shamel says that since January 2021, 11,000 unique patients have visited the primary care clinics. That accounts for 25,000 visits. The new clinics have also allowed CoxHealth to bring on more staff.
Shamel says there are four physicians and four advance practice providers at the Nixa clinic who specialize in adult and pediatric primary care and six physicians and six advanced practice providers will join the Springfield clinic.
The clinics are open 8 a.m. to 8 p.m. Monday through Friday and 9 a.m. to 5 p.m. on Saturdays. The Super Clinics are also open to walk-ins. "The goal is to treat patients and get them back to their normal lives," Shamel says. "We believe speed of access allows for better care."