Style
Where to Find Square-Toed Sandals & Shoes
Square-toed sandals and shoes are on the rise this spring. Pros from local boutiques explain how to incorporate them into your wardrobe.
Jo Everhart
May 2021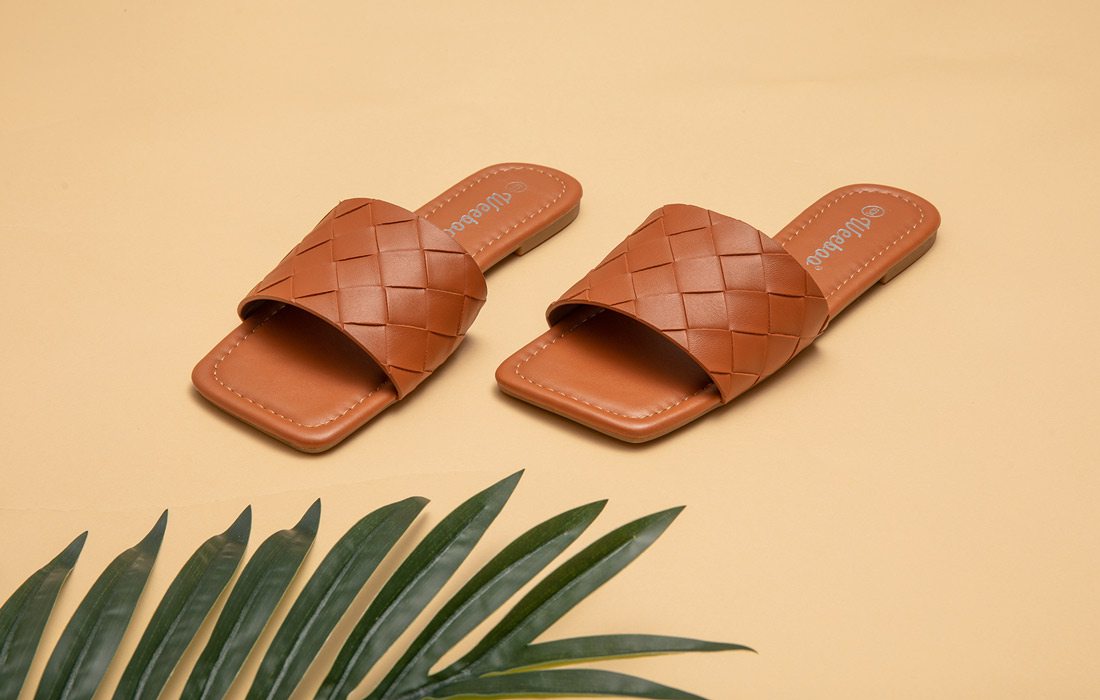 As hints of the '90s keep making their comeback on the fashion scene, it's only fitting that square-toe shoes are quickly becoming industry favorites as styles with a modern twist emerge. Despite the relative newness of this trend, these shoes are easy to absorb into a preexisting, square-toe free wardrobe.  "Square-toed shoes are the perfect way to elevate an everyday look and switch it up with an adorable sandal that pairs nicely with almost any outfit," says Tara Hamilton, STAXX store manager and buyer.
Their versatility makes them the perfect shoe to wear this spring. During the transitional weather, it can be difficult to find shoes that are both stylish and practical with ever-changing weather. "The open-toe style is great for the transition of spring because you can wear them on warm days and then pair them with socks on colder days," Hamilton says.
Square-toe sandals and heels can be easily styled. Clothe Boutique store associate Emma Lucas recommends pairing them with anything from jeans and a blouse to a sundress. "They dress up any outfit, so you really can't go wrong," she says. When selecting the style of square-toed sandals, Lucas says to focus on the comfort level of each pair. "It's all about how the shoe makes you feel," she says.
Luckily, finding a comfortable pair of square-toed shoes is simple. The square shape gives the toes more room to breathe and spread out instead of hanging off of the edge. Modern Society Apparel store associate Alyssa Roth says their comfort plus unique shape is also a large part of why they are in style. "Personally, I like them because you see the actual shoe more with square-toed shoes," Roth says. "You can see the details of the shoe. It's more eye-catching."