Life
Making a Day of Mexico, Missouri
Not exactly south of the border, Mexico, Missouri, is a unique spot to visit for local history, culture, wine and, of course, food.
By Jamie Thomas
Dec 2020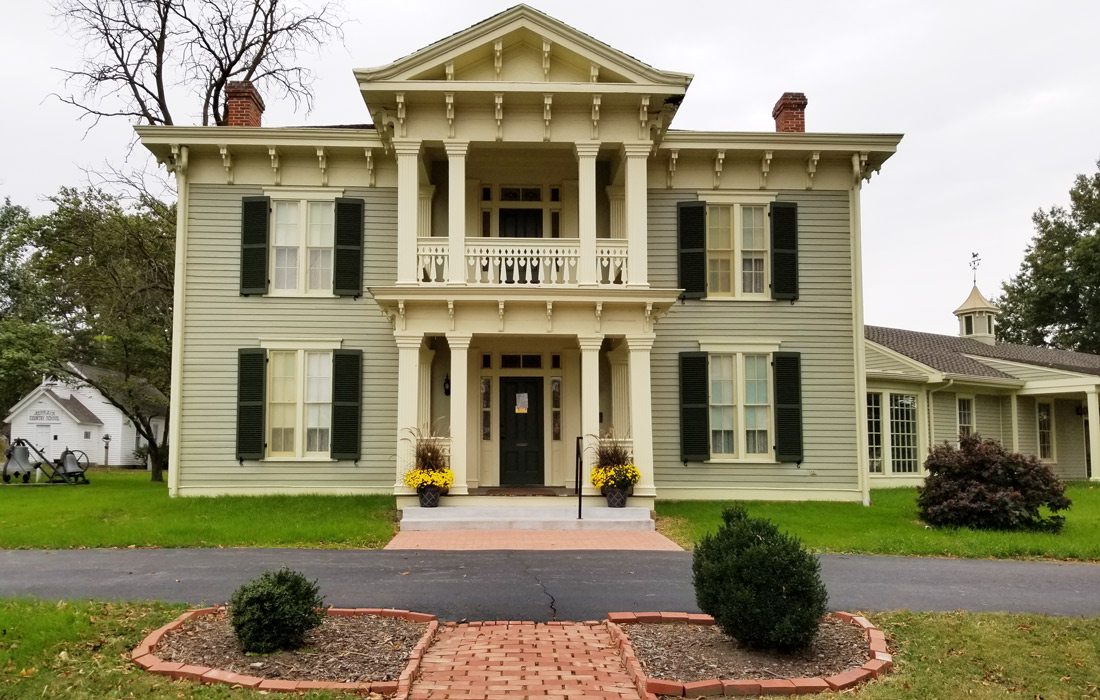 501 S. Muldrow St., Mexico, 573-581-3910
Mexico is home to the Audrain County Historical Society, which includes a number of museum exhibits. One of those is The Graceland Museum, built by John P. Clark and styled to look like an 1870–1900 period home. The mansion itself once hosted Colonel Ulysses S. Grant.
501 S. Muldrow St., Mexico, 573-581-3910
This museum was built in 1970 and is the oldest museum dedicated to American Saddlebred horses in the world. One exhibit is dedicated to Tom Bass—a Black man born into slavery who went on to become one of the best-known trainers of American Saddlebred horses.
16586 Audrain Rd. 953, Mexico, 573-582-7425
Surrounded by beautiful greenery, Hummingbird Vineyard & Winery has been making local wine in Mexico since 2011. The farm has grown into an attraction and now serves food (including wood-fired, fresh-baked pizza) and hosts live music, private events, open mic nights and more.
107 S. Washington St., Mexico, 573-975-4282
What's a day trip without food? The 581 offers gastropub-style dishes and a full-service bar with handmade cocktails. Stop in for a steak, an absurdly large breaded pork tenderloin or a savory turkey turnover at one of Mexico's most recent foodie additions.
900 S. Jefferson St., Mexico, 573-581-5592
The Presser Arts Center serves as a hub for the arts and hosts workshops and classes. If you want the chance to take home something unique from your visit to Mexico, check the workshop schedule on the website. The center even hosts free Crafternoons in partnership with the City of Mexico.