Life
Experience Living History in St. Joseph
St. Joseph, Missouri, is rich with history, making it worth the visit for anyone who loves vibrant, unique destinations.
By Jamie Thomas
Dec 2020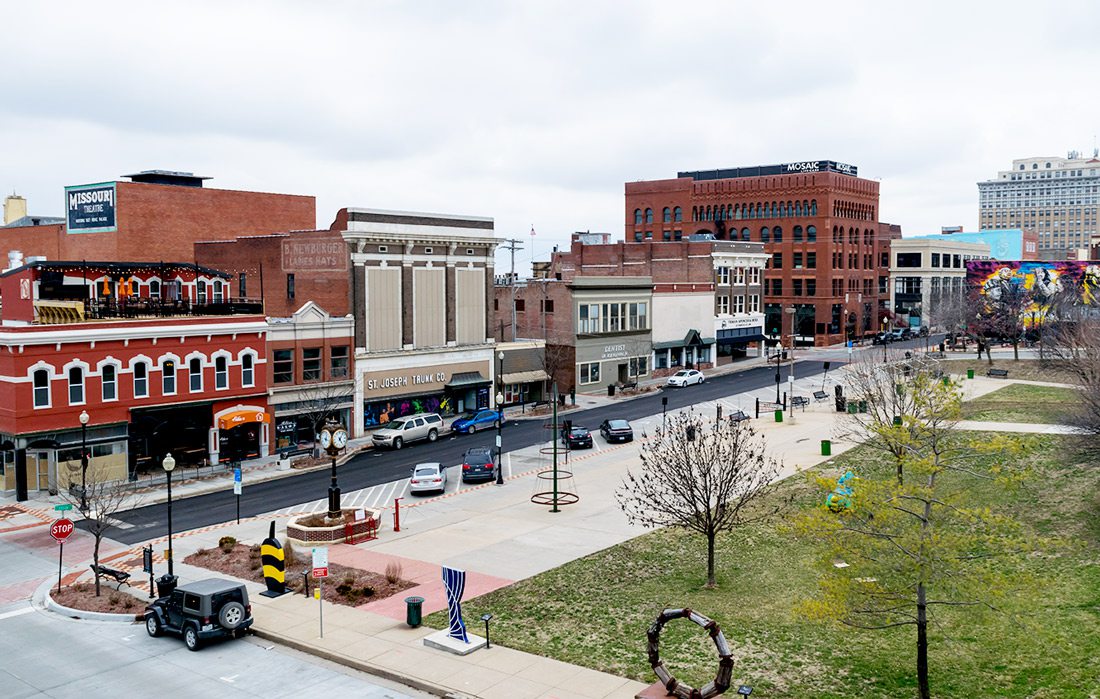 3406 Frederick Ave. #2913, St. Joseph, 816-232-8471
St. Joseph is flush with historical spots, monuments and museums. Along with the Pony Express Museum, plus the Pony Express monument (910 Frederick Ave., St. Joseph), you can soak up local history and culture with St. Joseph Museums, Inc. This organization combines a number of collections and properties including the Glore Psychiatric Museum, the Doll Museum, and the Native American and History Galleries, among others. In 2015, four dolls from the Doll Museum collection were featured in Smithsonian Magazine's "The History of Creepy Dolls." How's that for some local pride?
914 Penn St., St. Joseph, 816-279-5059
The Pony Express operated for just one year, from 1860–1861, and stretched from St. Joseph all the way to Sacramento, California. Now, you can find a wealth of information about storied mail carrier service in the museum's permanent exhibitions. Many events are online-only this year, but the museum is open for tours.
224 N. Fourth St., St. Joseph, 816-387-9911
Turns out you don't have to go all the way to Louisiana for some Cajun cooking. Boudreaux Louisiana Seafood & Steaks offers up hefty soul food options including Cajun burgers served with grilled shrimp, po boy sandwiches, jambalaya bowls and the bourbon pecan pie. Boudreaux's sits in St. Joseph's downtown area and is surrounded by an eclectic mix of boutiques, bars and eateries.