Waterways
Float The Mulberry River in Ozark Arkansas
For those looking for a float trip that's a bit more adventurous, the Mulberry River in Arkansas awaits.
By Vivian Wheeler
May 2019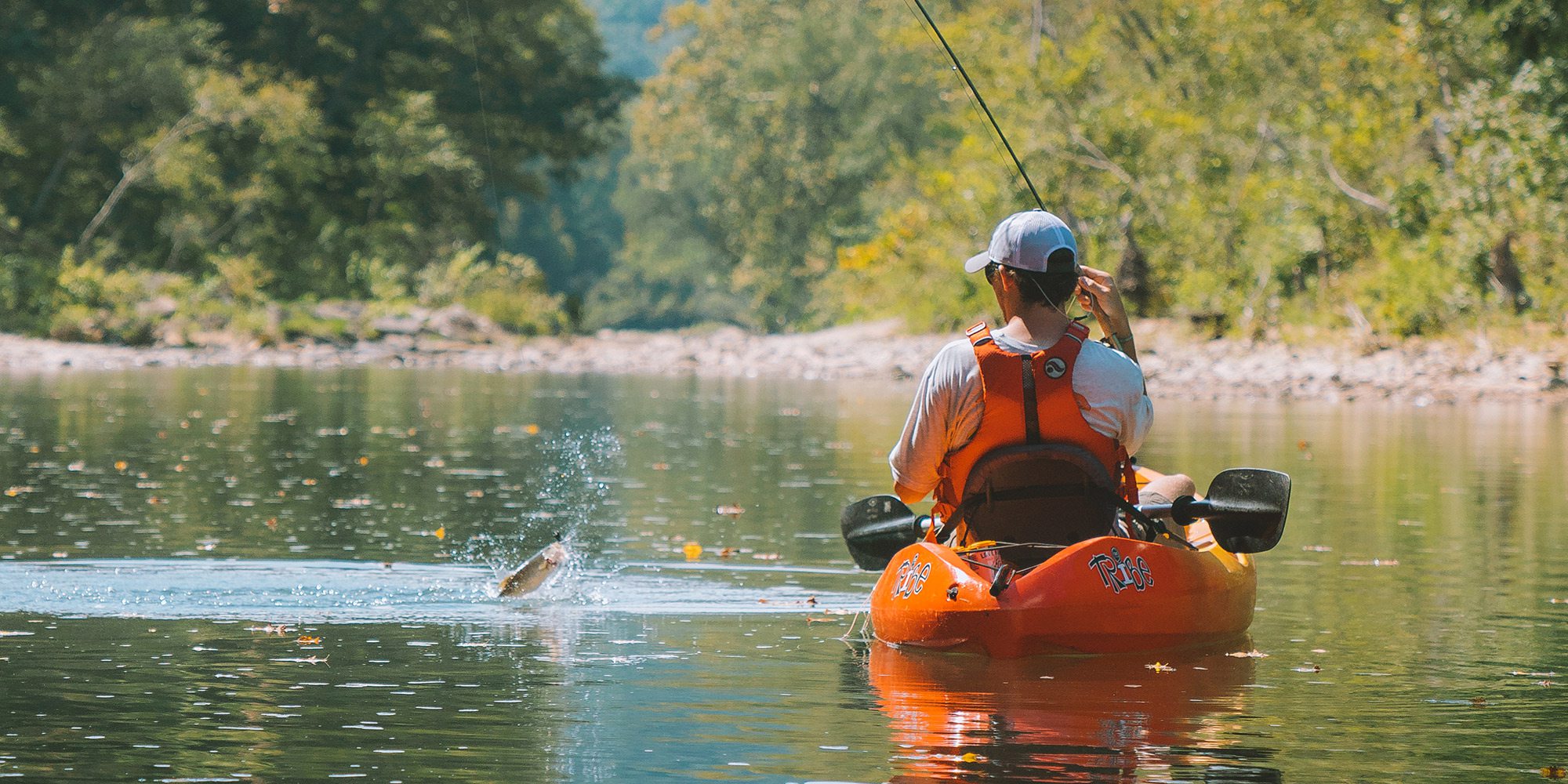 If you were to head to the Mulberry River in early spring, you could very well be met with Class II or III rapids, but as the water levels recede throughout spring and early summer, the Mulberry River calms down and becomes more approachable for the average floater. However, no matter what time of year you float, you'll want to check the water levels ahead of time. The Mulberry can run rather dry in the summer months, but it can also quickly return to full force after a big rain, so you'll want to know what you're getting into. 
The Mulberry River starts in southwestern Newton County, Arkansas, and for most of its course runs west through the Ozark National Forest until it eventually flows into the Arkansas River just past the town of Mulberry. On this much-beloved river, you'll find milky blue-green water, lush forested banks and gorgeous Ozark scenery. The river is so pretty that the uppermost 56 miles of it are protected as part of the National Wild and Scenic Rivers System, so give yourself plenty of time to enjoy the view as you float down.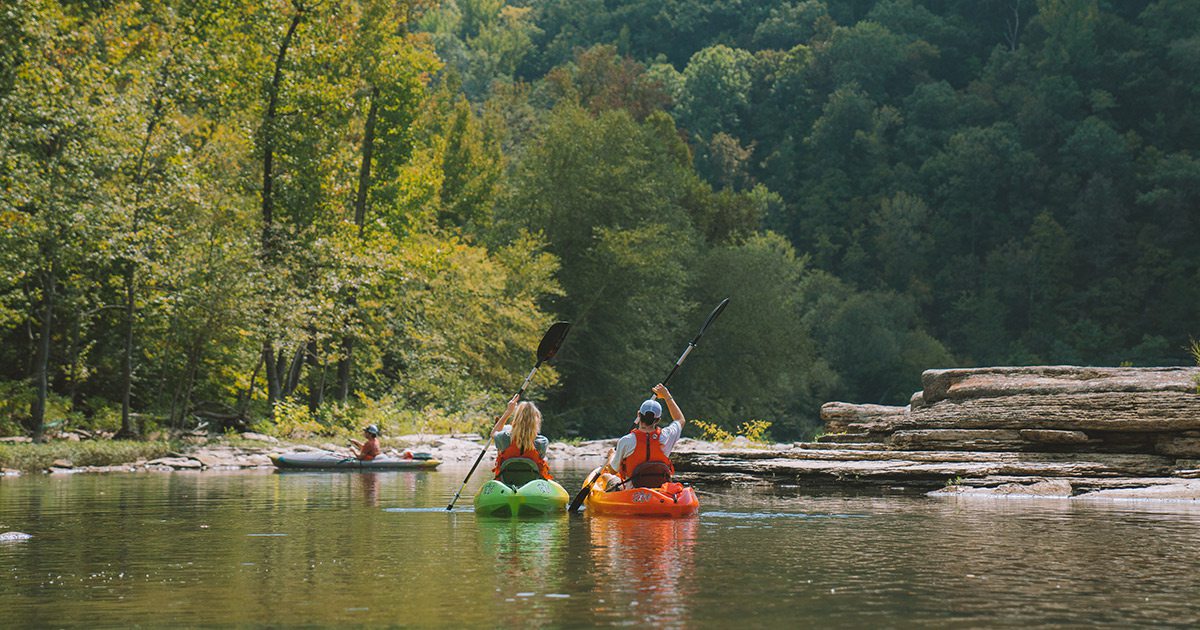 Because it is not spring-fed, the Mulberry has a shorter season than other rivers, and we recommend checking this off your bucket list before mid-June.
When it comes to where to float, we like the run between Byrd's Center and Turner Bend. At 7.25 miles, it's a moderate-to-challenging float that has one particularly tricky spot. At 5.8 miles into the float, Fain Creek enters on the right, and just below it is the Sacroiliac Rapid, a Class II–III at higher flows. You'll want to start center-left of the main chute and paddle to the right of the rock. From there it should be smooth floating until the take-out at Turner Bend. Once you've had your fill of floating, stop by one of the local wineries or take a drive on the Pig Trail Scenic Byway.


Mulberry River Float Trip Recommendations
Byrd's Adventure Center to Turner Bend | Length: 7.25 miles | 
Difficulty: Moderate to Challenging
The Ozarks has an abundance of rivers that crisscross the region. Check out the best float trips in Missouri.