Profiles
Best Dressed Winner: Clay Stacy
The children's therapist and barre instructor describes his style as modern-Italian, elevated and sporty.
By Katie Pollock Estes
Mar 2019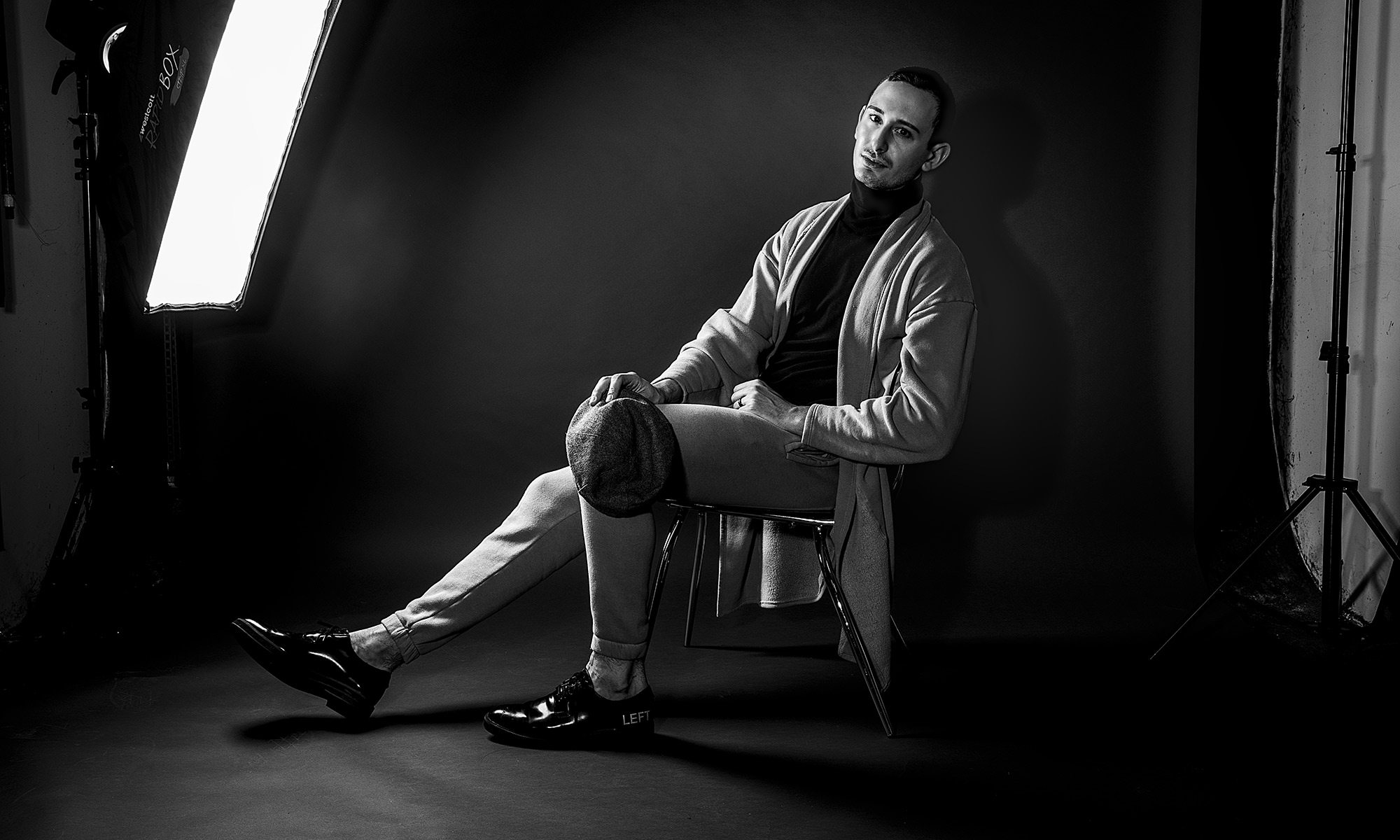 CLAY STACY
Children's Therapist at The Victim Center and Barre Instructor at Physique Fitness
---

What three words define your personal style?
Modern-Italian, elevated, sporty. 

What is your favorite fashion trend right now?
My favorite fashion trend at this moment is layering up in leather. There was a very Matrix vibe with many of the shows that have aired recently, and I thought it would be fun to mix in leather with my everyday attire—leather pants, jackets, coats, sweats, etc.

Where do you find inspiration for your closet?
My fiancé [is] an interior designer, [so] I am able to pull a lot of ideas through his work—how to coordinate and put together certain looks so that they are cohesive and timeless. As well as every other young 20-something, the people I follow on Instagram also help assist with where to pull ideas from all over the world. 

Who are your fashion role models? 
Tom Ford everything! I always love what he puts out; it's timeless. Timothée Hal Chalamet is a huge inspiration of mine, everything he wears down the red carpet I would replicate in my own wardrobe. 

What's your signature piece? 
A very nice shoe and skinny jean 

If you could wear one brand or designer for the rest of your life, what would it be and why?
Tom Ford. Throughout history within his work, every piece he creates can stand with time. There is something about his eye. He pays attention to every single detail, and I love that!

What is the most embarrassing thing you've ever worn? 
I would have to say when I was in high school, I would wear some pretty experimental outfits. Lots of weird colors, combinations and dynamics. I can't think of an exact outfit, but I know one exists. 

What are your favorite places to shop in 417-land? 
I love going to Banana Republic—I'm a frequent shopper there—and of course browsing through Dillard's. There is so much one can find and piece together one would not normally expect. The Branson Landing also makes for a fun shopping experience. There is so much to choose from. 


The Best Dressed winners worked the runway at the 13th annual Fashionation on Saturday, April 6 at Springfield Expo Center.