Profiles
Meet the 2020 Springfield Public Schools Hall of Fame Inductees
Each year, Springfield Public Schools announces the newest additions to the SPS Hall of Fame. Meet the 2020 inductees, Earl Coleman and Steve Grant.
By Megan Dollar
Oct 2020
Springfield is home to the largest public school district in Missouri and, as a result, has shaped many successful students over the years. For the past 10 years, a select group of alumni have been inducted into the Springfield Public Schools Hall of Fame. Former inductees have included Broadway stars, generous philanthropists and a former NASA engineer. This year, the Hall of Fame welcomes a world-class vocalist and one of Springfield's most familiar newscasters to its ranks.
Earl Coleman
Parkview High School Class of 1965
Earl Coleman is a renowned musician who has contributed to the success of many other musicians during the time he's spent away from Springfield, where he got his musical start at a young age.
Many of us can look back on our school days and name at least one teacher who impacted our futures. Coleman is sure to name a few, having attended four of Springfield's public schools—his education began in first grade at the segregated Lincoln School. When the schools began integrating, Coleman attended Campbell Elementary, Jarrett Middle School and, finally, Parkview High School, from which he graduated in 1965.
But the teacher who left a lasting impact on Coleman was the late Ellis "Bud" Thurman, who began teaching Coleman to play the violin at Jarrett. "He's probably the most influential person in my early career," Coleman says. He also credits Dan Palen, who took over as his music teacher after Thurman unexpectedly died  halfway through Coleman's time at Parkview. "They were totally different people and the combination of them has really helped me as a teacher," Coleman says. "I saw one who was very fatherly, one who was very strict, and they both worked."
"Coleman's former students have been nominated for the Oscar, Emmy, Grammy and Tony awards and performed in opera houses, musical theaters and symphonies across the country."
Perhaps those influential instructors are what molded Coleman into the musical instructor and academic leader he is today. After graduating from Parkview, Coleman attended the University of Missouri on a full scholarship and began studying instrumental performance. As a pianist and violinist, Coleman once developed tendinitis during his undergraduate career and was unable to play either instrument for six weeks. So, he took up vocal lessons to fill the time, and added vocals to his studies. Eventually, Coleman earned one bachelor's degree and two master's degrees in voice and violin performance and education from the MU School of Music.
The seasoned baritone, who has sung with more than 60 orchestras, trained also at the Juilliard School, the University of Michigan, the Aspen Music Festival and the Chautauqua Institute. He went on to share his expertise at a number of schools across the country as an instructor: Hickman High School in Columbia, The Barstow School in Kansas City, Stephens College, Columbia College (MO), MU, Bemidji State University, The University of Tennessee-Chattanooga, The University of Memphis, The University of Michigan and, finally, Columbus State University.
Coleman has earned recognition across the country for his success as a performer and educator. In 2007 Coleman's friends, family and former students established the Earl Coleman Music Scholarship in MU's School of Music. In 2010, he was selected as one of four Master Teachers for the National Intern Program of the National Association of Teachers of Singing—a lifetime designation. Coleman's former students have been nominated for the Oscar, Emmy, Grammy and Tony awards and performed in opera houses, musical theaters and symphonies across the country.
Coleman has recently retired and moved back to Columbia, which he says "feels like home." He's spending time with former students and awaiting their return to the stage.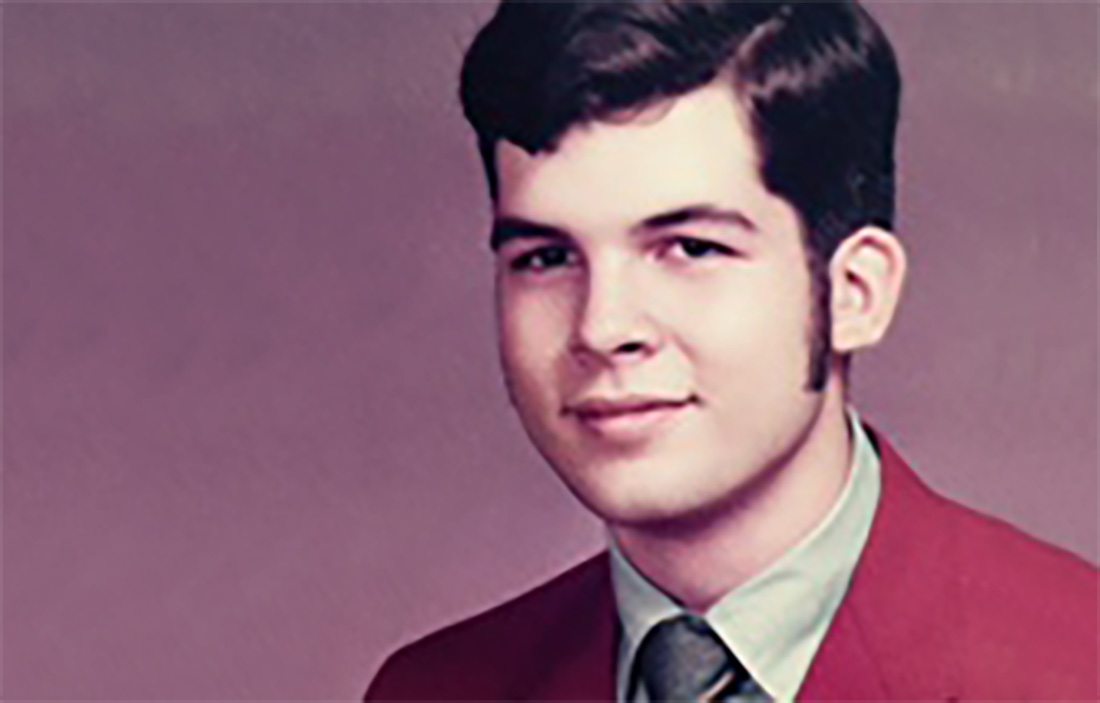 Steve Grant
Hillcrest High School Class of 1972
While many of us know Steve Grant as the man we trust for local news, to his former Hillcrest High School classmates he's still the "morning announcements guy."
"Twice a day I would trot down to the office there at Hillcrest and go over to the PA system," Grant says. "I was handed a pre-written page or two pages of club meetings, classroom changes and, I think, the lunchroom menu for the day."
He started in that role as a junior, but began his path toward broadcast stardom as a freshman member of the Hillcrest speech and debate club. Grant competed in the radio newscasting category, in which he says he was tasked with reading newswire stories to judges, professors at various universities. He recalls one competition at the University of Missouri School of Journalism when Dave Dugan, the broadcast news department chair at the time and a former CBS Radio network anchor, wrote "has network potential" on Grant's critiques.
"Grant was an integral part of KY3's Honor Flight of the Ozarks mission, helping to raise more than $1 million to send almost 1,400 WWII veterans to Washington D.C. from 2009 to 2011."
From the success he found at Hillcrest, Grant took his skills out into the community and began working as a newscaster at KTXR-FM in the 10th grade. The job earned him enough community recognition to score a scholarship at Evangel University, where he earned a bachelor's degree in broadcast communications.
Grant started as an intern at KY3 in the summer of 1974. By the time he completed his degree, he was on full-time, and he's been there since, now anchoring the noon and evening newscasts. For his work at the station, Grant has been awarded two Emmys, the National Academy of Television Arts and Sciences, NATAS, Silver Circle Award, and two honorary doctorate degrees—one from his alma mater, Evangel, in 2020, and another from College of the Ozarks in 2012. Grant is currently the President of the NATAS Mid-America Chapter of the Emmy Awards.
But more than the awards, what stands out most about Grant is his commitment to the community and his profession. Grant was an integral part of KY3's Honor Flight of the Ozarks mission, helping to raise more than $1 million to send almost 1,400 WWII veterans to Washington D.C. from 2009 to 2011. "To me what was most gratifying is that we would hear over and over again that dad or grandpa or uncle or my brother would not talk about the war until he came back from Honor Flight," Grant says. "Honor Flight remains probably as one of the best things that KY3 has done over the years."