We Are #417Strong
5 Tasty Treats to Make with Your Family
Chances are your family has a little more time on their hands than usual. Instead of lounging another weekend away in front of the TV, make the most of family time by getting in the kitchen and trying something new together.
by Haley Phillips
Apr 04 2020 at 9 a.m.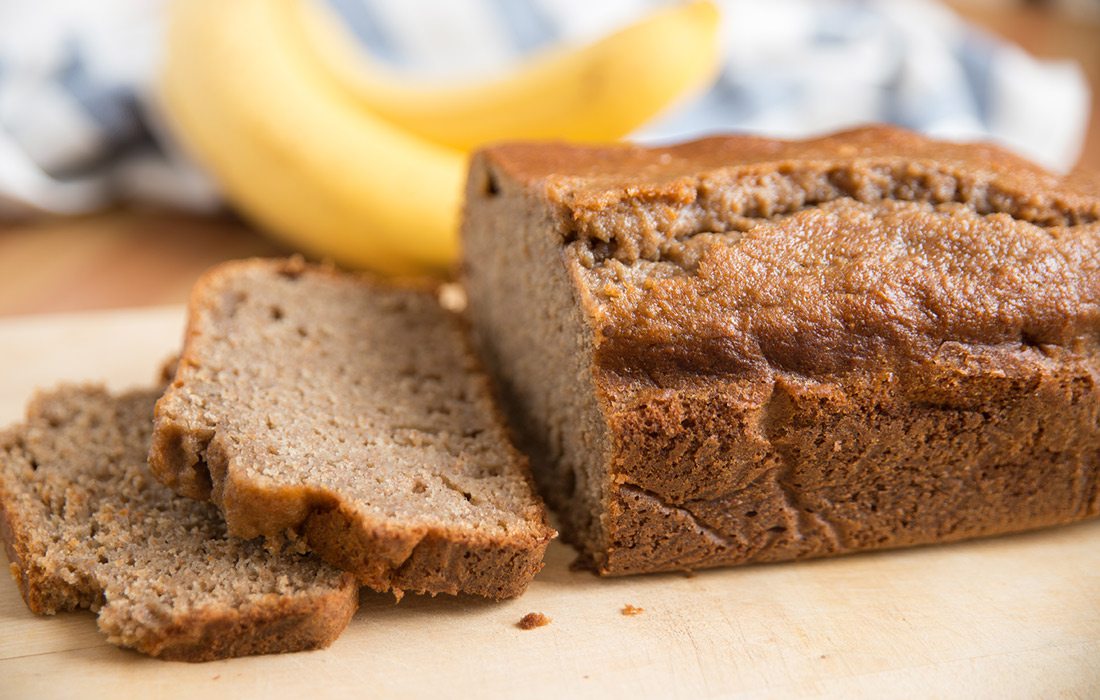 Banana Bakes
With just a few extra ingredients, transform your ripe bananas into a perfectly moist banana cake inspired by the house favorite from St. Michaels Restaurant. For another potassium-filled crowd-pleaser, mix up a loaf of this Askinosie cocoa nib banana bread for a tasty breakfast or afternoon treat.
Homemade Ice Cream
Craving a taste of sweet summertime? Dust off the ol' ice cream maker and get creative with the flavors. Take advice from the pros and learn how to craft the creamiest homemade ice cream or jump straight to one of our tried-and-true favorites: butter pecan ice cream.
Chocolate Treats
For an unbelievably easy way to get your chocolate fix, whip up a double batch of rocky road bars. Pop the leftovers in the fridge and you'll have the perfect little bite of chocolatey goodness whenever the craving hits.
Beignets
We get it. Some mornings you just need to pretend that you're sitting in a small cafe with a hot café au lait and a plate of pillowy beignets. Keep the dream alive with this easy-to-follow beignet recipe that is sure to transport you straight to the cobblestone courtyards of New Orleans.
Pumpkin Bread
For all you doubters out there: pumpkin isn't just for fall. Especially when it's baked into a warm loaf of pumpkin swirl sweet bread. Helpful tip: Cool the second loaf after baking and keep in the freezer for a quick and easy breakfast during the week.