We Are #417Strong
Get Outside and Get Creative with L.A.W.N.
Organized by the Springfield Art Museum, Sculpture Walk Springfield and Missouri State University: Art + Design Department, Springfield citizens and beyond are creating works of art in their own front lawns.
by Haley Phillips
Apr 21 2020 at 3 p.m.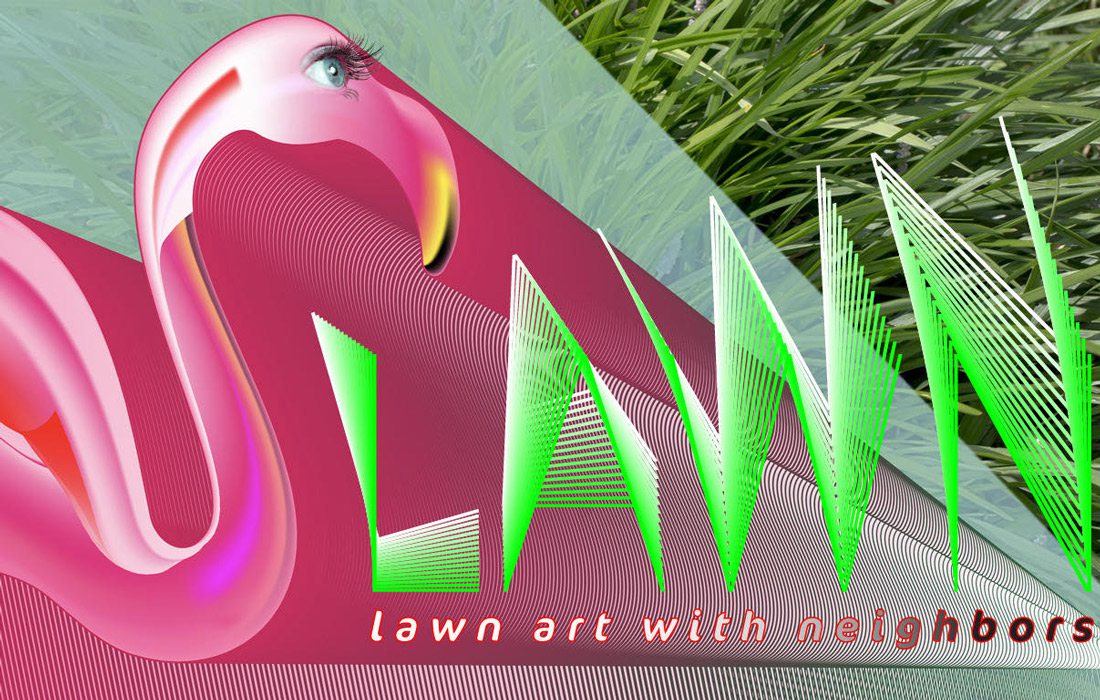 If you've been brushing up on your artistic skills during the stay at home order, now's your chance to show them off. Now through April 30, all members of the community are invited to take part in Lawn Art With Neighbors (L.A.W.N.), a citywide public art exhibition that encourages homeowners to create a work of art in their own front yards.
The idea came as a response to the recent changes we have all adapted to including the stay at home order, the increased amount of time people have been spending outside and walking around neighborhoods, and a way to bring art-making and viewing as a form of increasing mental health and community building.
To join in on the fun, fill out this form by April 24, then solicit the whole family's help and get creative! All works of art will be accepted, whether you choose to build, sketch, paint, sculpt or craft your masterpiece with items you can find around the house. From May 1–10, the outdoors art exhibit will be on display so that members of the community will have a chance to walk, bike or drive by your artwork while practicing social distancing. To find out which neighborhoods are participating take a look at the interactive map before heading out.
For more details about this one-of-a-kind exhibit go to sculpturewalkspringfield.org/lawn-art-with-neighbors or follow along on Facebook at @LAWNSGF. Don't forget that, as long as you stick to physical distancing, you can still enjoy the downtown Sculpture Walk.