Life
Shining a Light for 25 Years
This year marks 25 years of 417 Magazine. Publisher Logan Aguirre talks about the past and future of 417.
by Logan Aguirre
Jan 01 2023 at 8 a.m.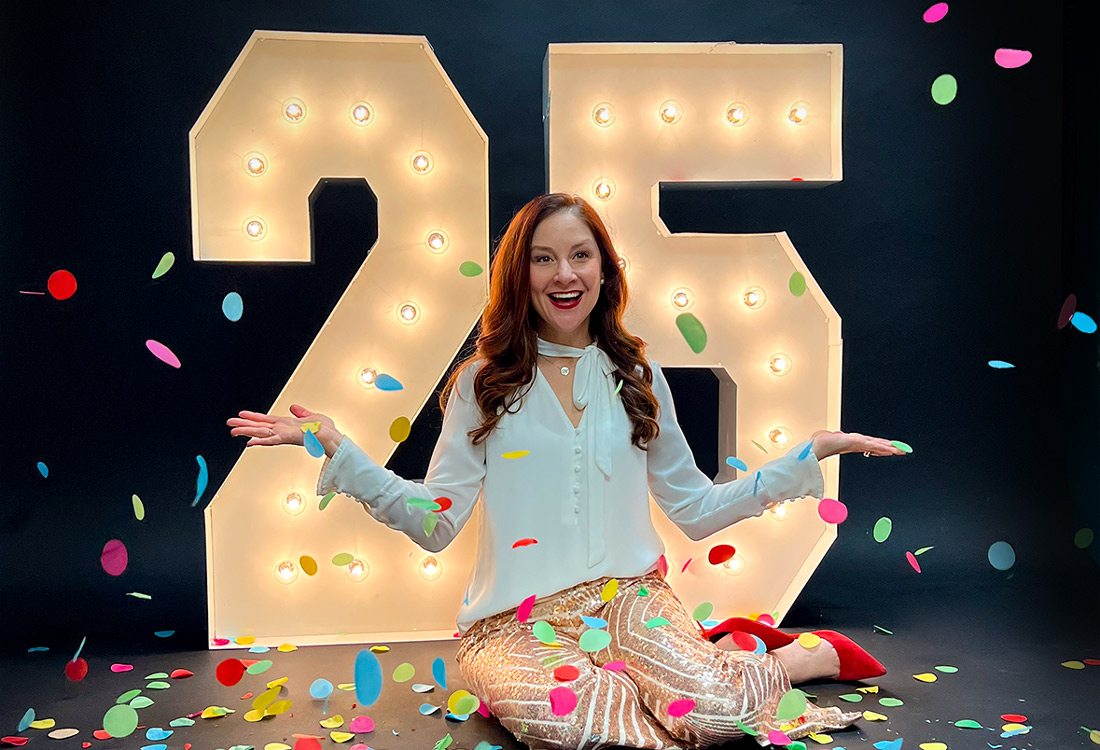 What an honor it is to lead the legacy of 417 Magazine into the next quarter of a century. When I reflect on that thought I feel an overwhelming sense of gratitude for all of the people who have been a part of our story.
First, we have to look back and thank a local radio group called Radio 2000 for starting 417 Magazine in 1998, and the original editor Ron Davis and art director Mike Wingo who gave it life.
In 2001, through a series of twists and turns, my parents Gary and Joan Whitaker had the opportunity to purchase 417. My mom said maybe not. My dad said why not and together they took the leap. Thank goodness they did.
We have a community of people to thank for those early days including The Missouri School of Journalism and Dr. Don Ranly for offering guidance and wisdom on how a magazine like this could be successful, and the City & Regional Magazine Association, a network of magazines like ours all over the country that share best practices and have become like family.
Speaking of family, we've benefited from several family members on our team throughout the years including my brother Dylan Whitaker, Anna Whitaker (who started as an intern and became family!), Josh Sullivan, JuliRose Sullivan, Cyndi Sullivan and eventually me, who joined the business in 2006 after stints in New York and St. Louis. My husband, Dave Aguirre, has jumped in to help recently, and my kids have been known to help stuff gift bags or co-emcee an event with me.
Along the way we have had incredible talent grace our doors. Some have gone on to do big things in our market and across the country and others are still here making us better each day. Every single one of our current teammates pours their heart into showing you the best of 417-land each month. I'd be remiss if I didn't shout out our longest-tenured employee Katie Pollock Estes, our editor who celebrates 17 years with us this year.
Which brings me to you, our audience. We are only a reflection of all the good in our community. Thanks to you, we have a bottomless supply of good stories to share, and when you subscribe to 417 Magazine you are supporting real people and real businesses that make this place what it is. Those real businesses are seen throughout the pages of this magazine, for without them we wouldn't be able to connect our audience to our community and deliver it to your home each month.
At 417, our mission is to shine a light on our community to inspire a life full of experiences, passion, purpose and pride in 417-land. If you're reading this, you've helped us fulfill that mission for 25 years, and we look forward to you joining us for the next (at least!) 25.