Drinks
Take a Self-Guided Tour To Springfield's Craft Breweries
Springfield has its fair share of craft breweries, so why not go on a one-day brewery hop? To ensure the ultimate safety and legality for you and your crew, be sure to have a designated driver who can safely escort you from hop to hop.
By Claire Porter
Apr 2020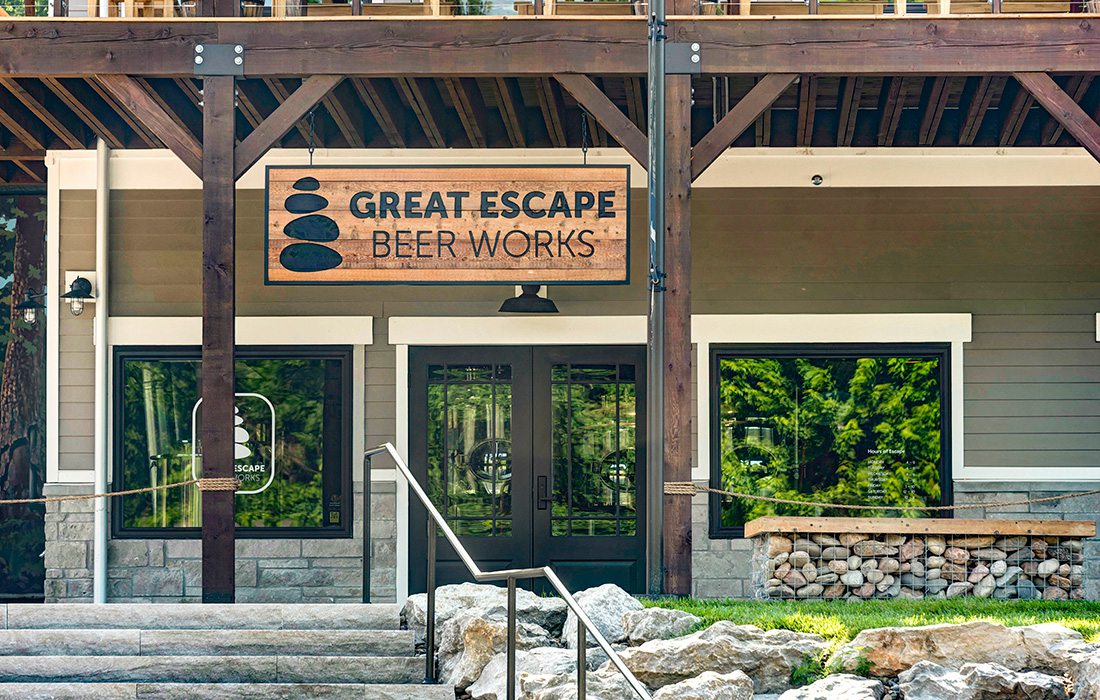 Tie & Timber Beer Co.
1451 E. Cherry St., Springfield; 417-429-9131
Rountree's neighborhood brewery has a rotating selection of flavorful suds, which pair well with nearby nibbles from Team Taco, Skully's Food Truck and more. 
Mother's Brewing Co.
215 S. Grant Ave., Springfield; 417-862-0423
Kick off your downtown hops-hop at Mother's. Burn off some energy (or carbs) with a quick jaunt around the lawn, and see what's on tap, including new flavors of Ready Hard Seltzer. 
Editor's note: As of Tuesday, April 28, Mother's Brewing Company issued a recall on the Ready Hard Seltzer, citing a quality issue. Check Mother's website for further updates and information.
Lost Signal Brewing Co.
610 W. College St., Springfield; 417-869-4755
Stave off your appetite with a barbecue snack at Lost Signal. Can't find it? Let the blinking radio tower guide the way to cold beer and fully loaded barbecue nachos. 
Springfield Brewing Co.
305 S. Market Ave., Springfield; 417-832-8277
If you're slowing down, Brew Co. is the place to take it easy. Plunk down in front of an entree, like the mac and cheese, and sip on one of SBC's many brews.
Build Your Best Night Out
From date nights and girls nights out to family weekends and dinner excursions, there are a lot of things to do in Springfield and beyond. Try these itineraries that make the most of your nights out.