Life
Enjoy a Girls Day in Ozark With Plenty of Shopping, Food and Drinks
Just a hop, skip and a jump south of Springfield lies the perfect location for a daylong outing. Grab the gal pals and plan a full day that turns into a girls night out—don't days tend to do that when in great company?—all centered on downtown Ozark.
By Claire Porter
Apr 2020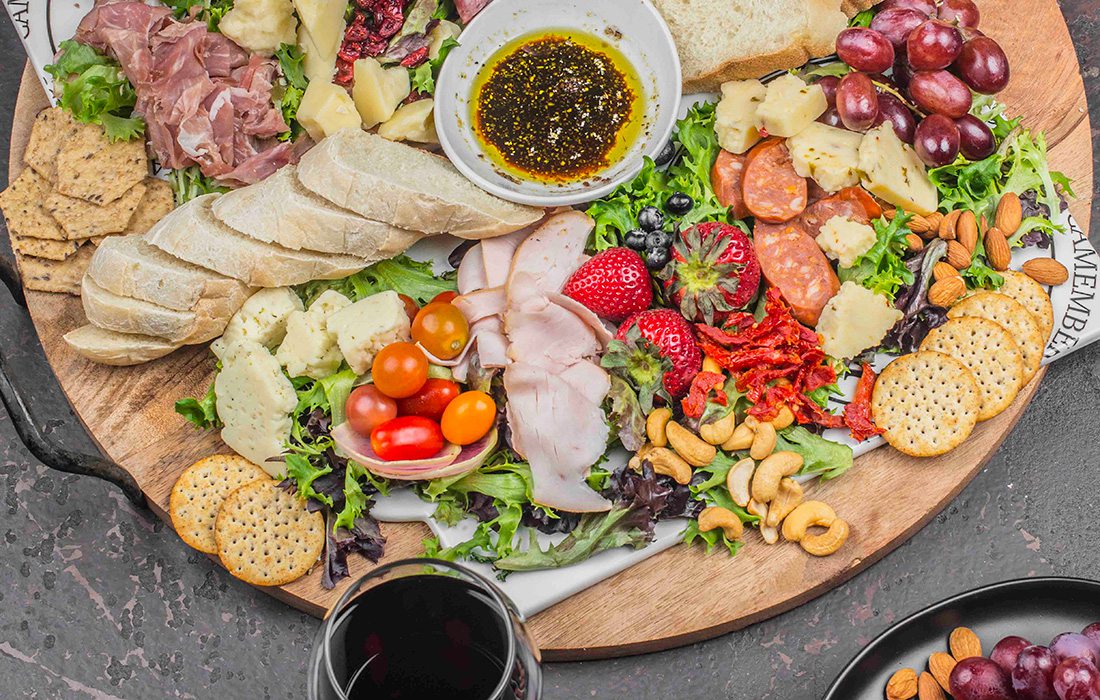 Afternoon
Finley Farms
802 Finley Farms Lane, Ozark; 417-210-6644
The newest development to hit Ozark, Finley Farms is a one-stop waterside destination, situated within a restored mill on the Finley River. Perk up with a coffee from The Workshop, stroll through the Ozark Farmers Market on the same grounds, or try your hand at one of the monthly craft or cooking classes. (Heads up: These sell out quickly, so plan accordingly!)
Vineyard Market
1759 W. State Highway J, Ozark; 417-882-0399
Get the conversation flowing over a few glasses of wine and small bites at Vineyard Market. This cozy wine shop and eatery invites you to sit and stay awhile as you nibble on dips, lusciously loaded Napa Valley–style charcuterie boards, flatbreads and sandwiches. Like what you're tasting? Pick up a bottle of vino from the surrounding wine shop.

Early Evening
Shopping on the Square
Now's the perfect time to spend the afternoon shopping because you've got your most trusted advisors in tow. Test run flowy spring dresses or don bold hats at Torn Boutique (115 N. Second St., Ozark, 417-551-4847). Once you've replenished your wardrobe, imagine yourself living in a magazine-worthy home as you peruse furniture, home decor and accessories at Nest (101 W. Church St., Ozark, 417-485-4044).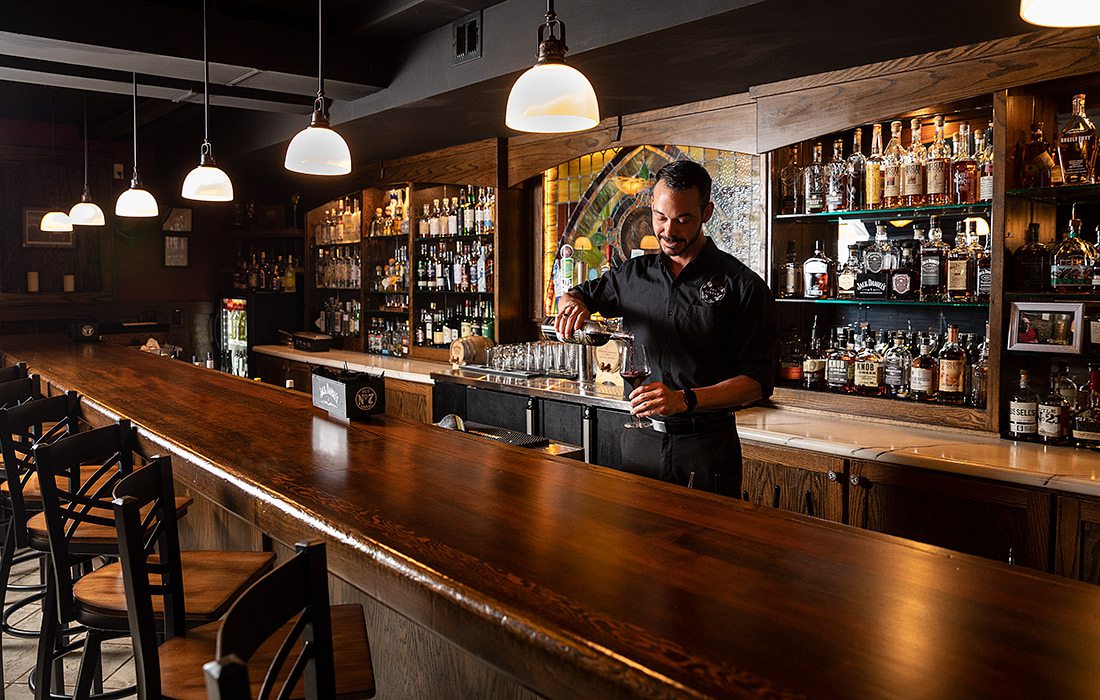 Evening
The Finley
206 E. Elm St., Ozark; 417-582-1912
You've most likely shopped up an appetite by this point, so gather the troops and head to The Finley off the Ozark square. This fine-dining destination is housed in a restored church, and the food is worthy of a religious experience. The Southern-inspired menu emphasizes local seasonal ingredients, and it's enjoyed just as well indoors as it is on the new patio, debuting this spring. 
Night
The Finley Speakeasy
206 E. Elm St., Ozark; 417-582-1912
As your night winds to a close, make time for one more nightcap before you and your tribe part ways. Luckily, you don't have to travel far. The bottom floor of The Finley houses a warm and cozy secret speakeasy. In just a few steps, you'll see the hideaway houses a full bar and comfortable seating and serves a varied menu of craft cocktails, mocktails, beer and wine. 
Build Your Best Night Out
From date nights and girls nights out to family weekends and dinner excursions, there are a lot of things to do in Springfield and beyond. Try these itineraries that make the most of your nights out.