Spaces
A Modern Farmhouse in Winona, MO
Beverly Moore with Interiors By Design worked with a Winona couple to create a modern farmhouse space that suits everyone in the family.
By Rose Marthis
Jan 2019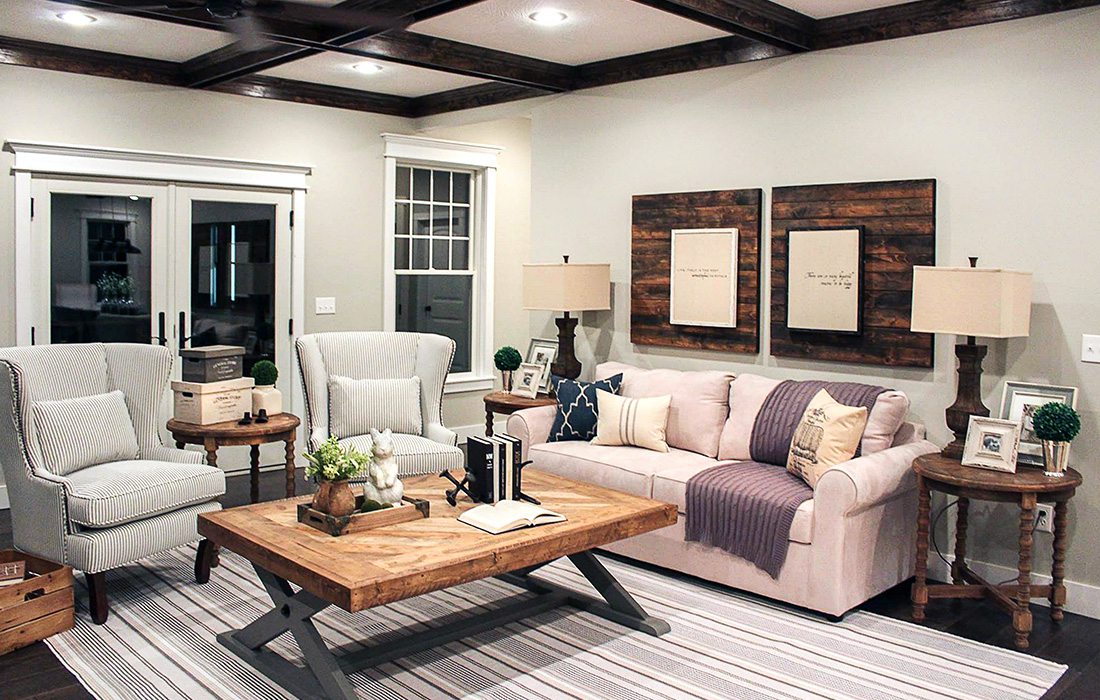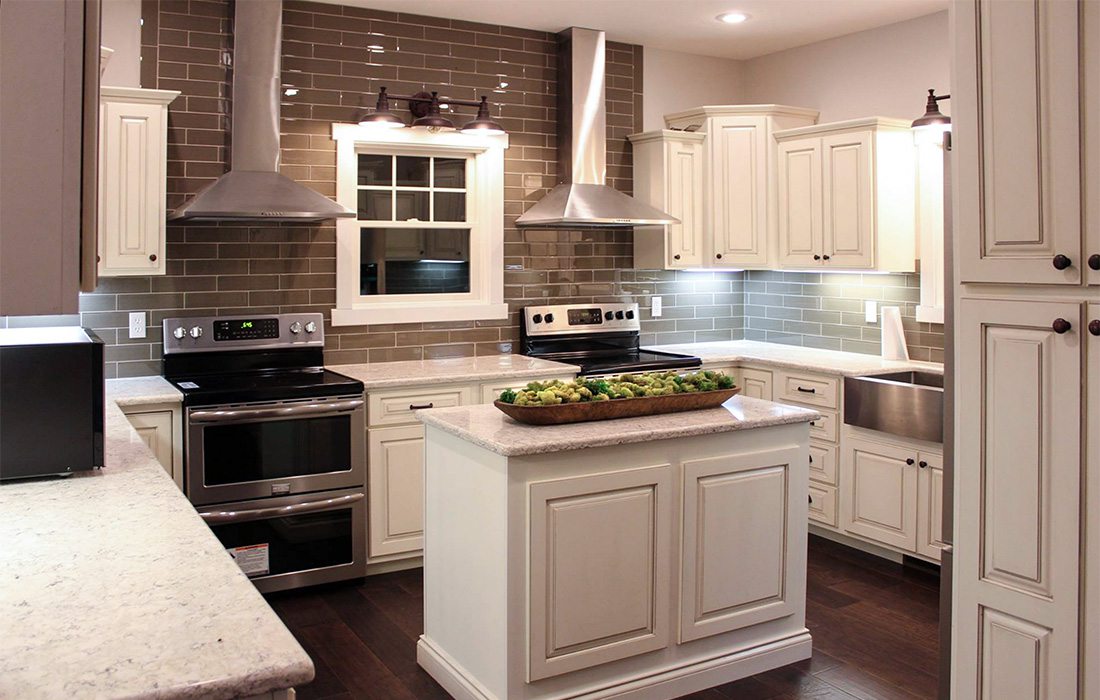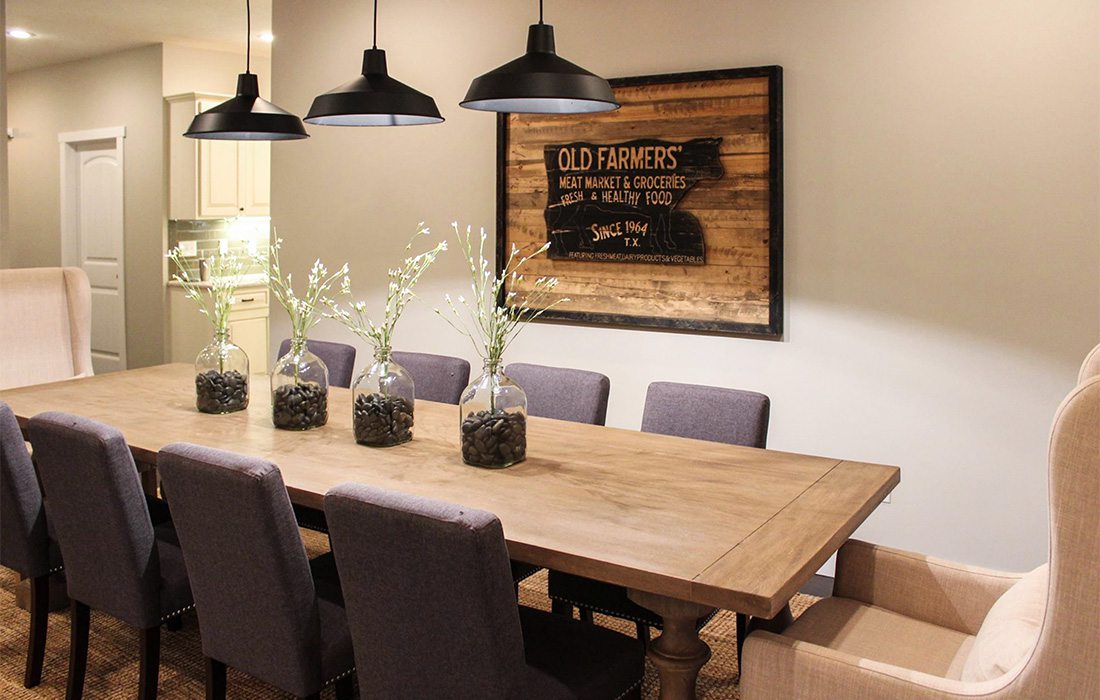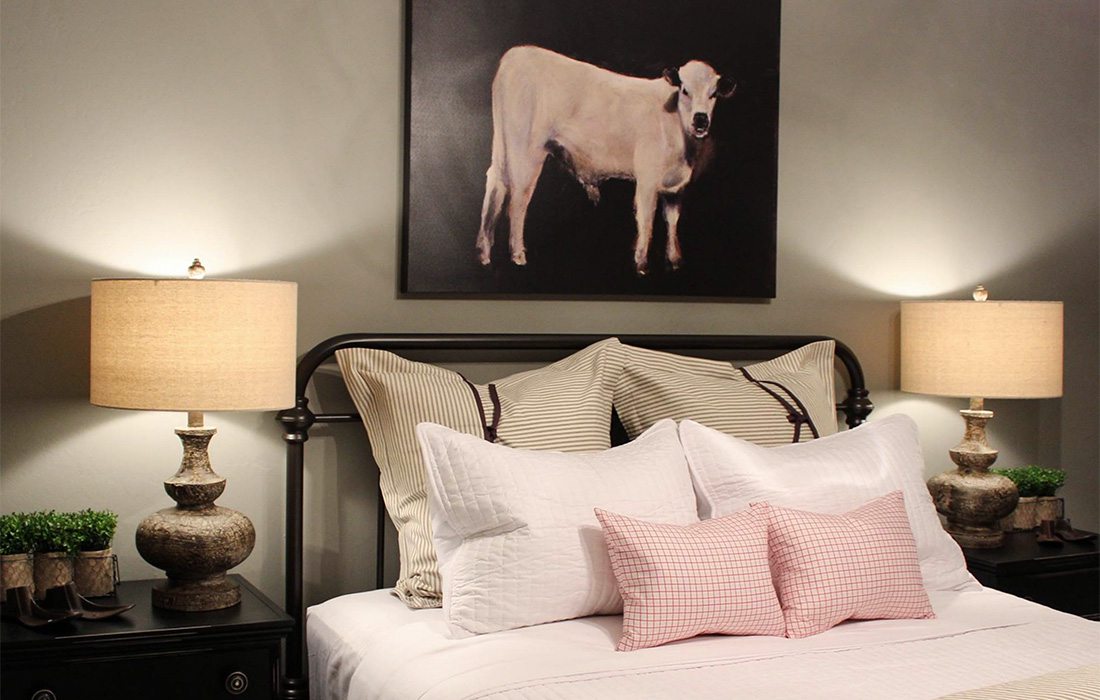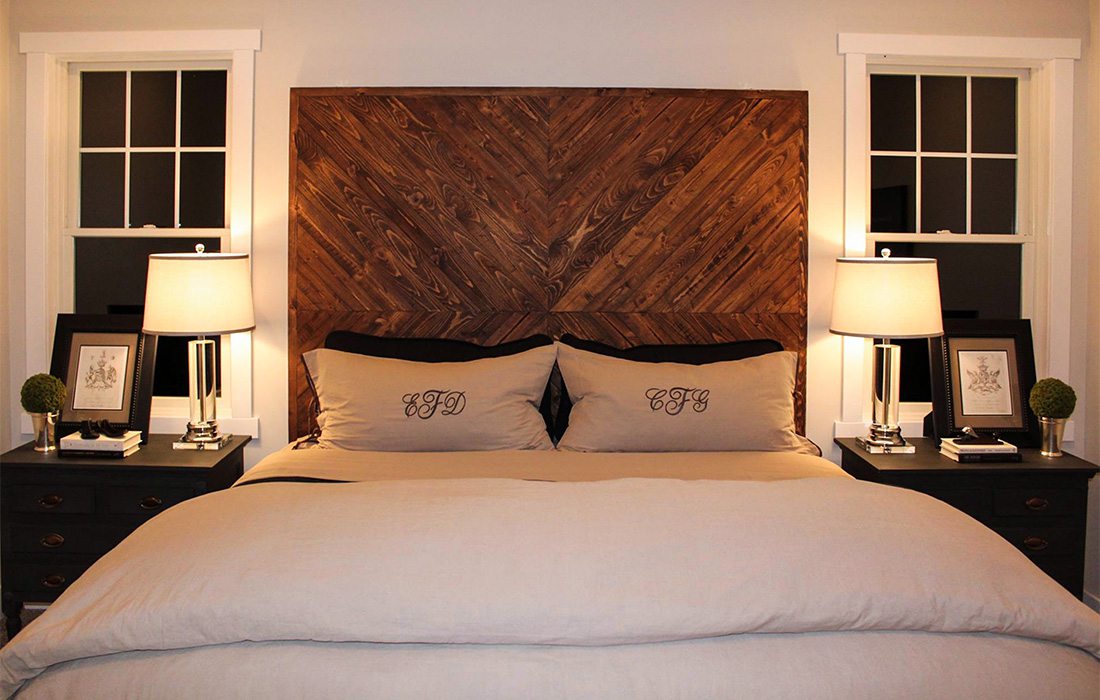 The goal for BethAnne and Chance Fears was to have their new home completely move-in ready before they set foot through the door of the Winona farmhouse. To accomplish that goal, they brought in Beverly Moore of Interiors by Design and got to work. "She came in and looked at the spaces that [weren't] done yet and took measurements and got a feel for the style," BethAnne says. Moore started working on finding furniture and decor to fit the modern farmhouse look the Fears wanted. 
The biggest request from BethAnne was a lot of seating and living space. "We have a lot of family events here," she says. "Everyone comes here for the holidays, birthday parties… and we have two children. We want a place for their friends and a big gathering place." So the Fears and Moore placed a lot of focus on the dining and living areas, as well as the basement, which is BethAnne's favorite spot in the house. The basement has a play area for the kids and an entertainment area for adults, so the Fears family spends a lot of time there. 
Chance also wanted usable spaces that fit their family's lifestyle. "We wanted our main level to be where everything takes place," he says. That houses the living room, kitchen and dining room. "The downstairs is more of an event, kid-friendly area," he says. "And the upstairs is the adult setting. That's what we were going for." After establishing the spaces and what they would be used for, BethAnne set Moore on "go" and let her do her thing, she says. 
Moore worked with the Fears to find what they did and didn't like, and when she couldn't find just the right piece, she made it. "She helped me figure out the yes and no," BethAnne says. "She was intuitive with my style." The finished product is a home with cozy details and personal touches to create the setting for Fears family gatherings.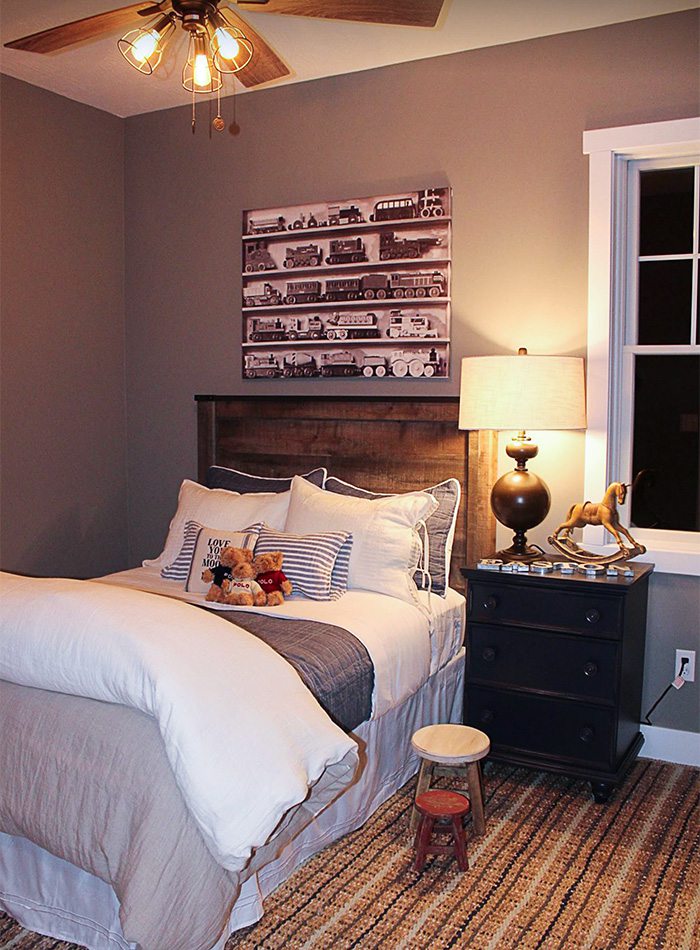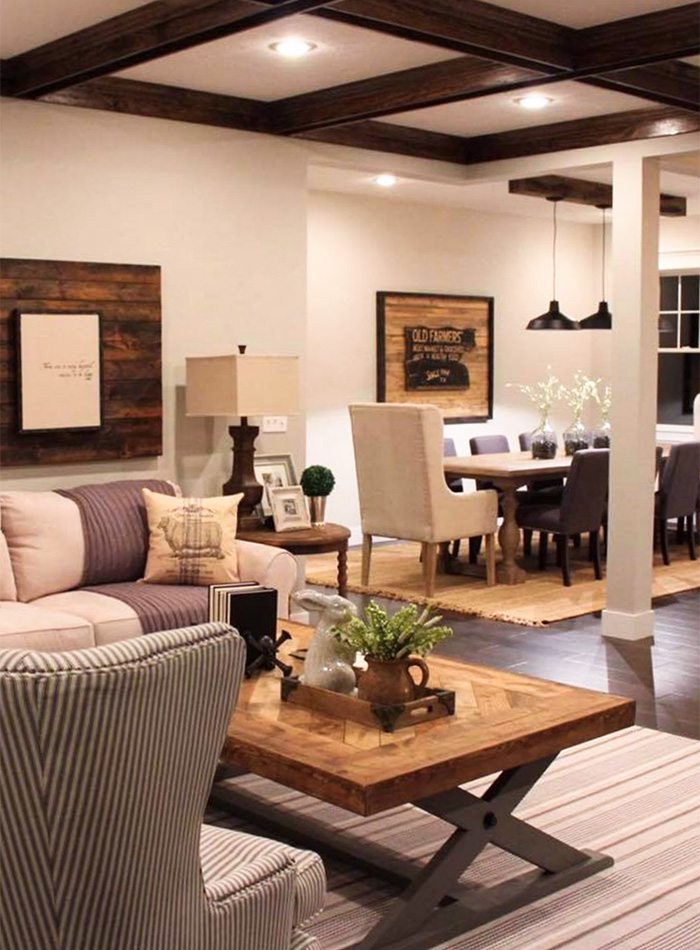 Photos By Morrell Flowers
RESOURCES:
Builder: Reed Construction of Van Buren, MO 
Wood Floors:
Set in Stone
of Poplar Bluff, MO (Hallmark wood flooring)
Custom Woodwork:
Molding by Travis Long with Reed Construction; custom wood bed, dining room decor, pallet work, dining room chandelier and coffee table all by Brock Moore of
Interiors by Design
Beams/Restored Wood Products: Coffered ceilings by Reed Construction
Painters/Decorative Paint Contractor: Paint by Reed Construction