Sunday, Happy Handmade Home, Copper Run Distillery
There are plenty of reasons to love 417-land, but here are a few things that make it even easier to be thrilled by what's happening here at home.
By Ettie Berneking | Photo by Brandon Moore
Nov 2014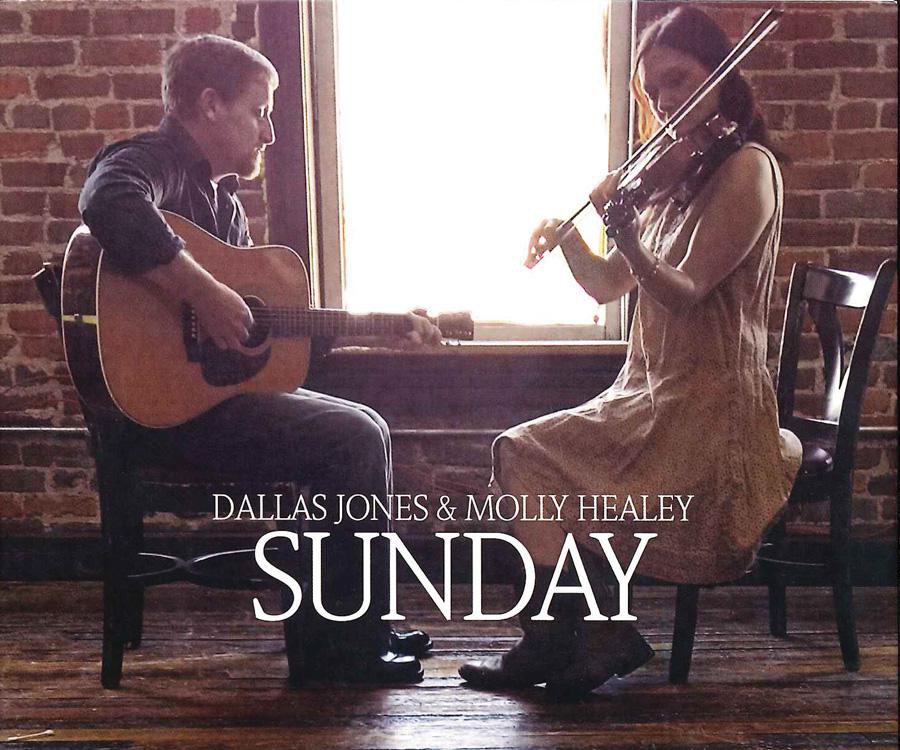 Album
Sunday
Ready for a mellow mix of country and folk? Hit play, and enjoy the twangy crooning of Dallas Jones and Molly Healey on their new album Sunday. Each of the 16 tracks is a simple blend of Jones's light and approachable voice and the steady beat of his acoustic guitar. Healey lends a touch of folk with the addition of her violin and cello, which helps balance out the almost playful lyrics that stay true to life's moments. With just a touch of whimsy, lyrics bounce from tales of winning the girl of your dreams to falling in love with an old beat up guitar. Both comforting and inviting, each song on this album showcases the delightful collaboration between singer, songwriter and musician.
Book
Happy Handmade Home
The women behind A Beautiful Mess have done it again. Their newest book, Happy Handmade Home, is nothing short of spectacular. Even if you don't have a crafty bone in your body, this book will inspire you to pull out that rusty old glue gun and get to work. From how to make a patterned coffee table to nine ways to make the cutest cloth napkins, this book is filled from cover to cover with D.I.Y. projects for every room in your house. The gorgeous photos alone will make you want to cancel your upcoming plans and start crafting. You can order your copy of A Beautiful Mess Happy Handmade Home: Painting, Crafting, and Decorating a Cheerful, More Inspiring Space on Amazon.com.  
Experience
Copper Run Distillery
There are even more reasons to love Copper Run Distillery! This hillside speakeasy just recently wrapped up construction of its spacious new patio, and the finished product offers whiskey fans tons of additional space to sit outside under the trees and sip one of Copper Run's seasonal cocktails. Before construction, a visit here often meant getting an early start in order to snag a table. But now there's plenty of room for all the revelers who come out to listen to live music on lazy Saturday afternoons.