Life
SOAP It Up!
SOAP in downtown Springfield is finding new ways to create a sustainable future for Springfield—and hopefully the world—by reducing plastic waste and chemicals in home and beauty products.
By Abigail Blaes
Jul 25 2018 at 11:06 a.m.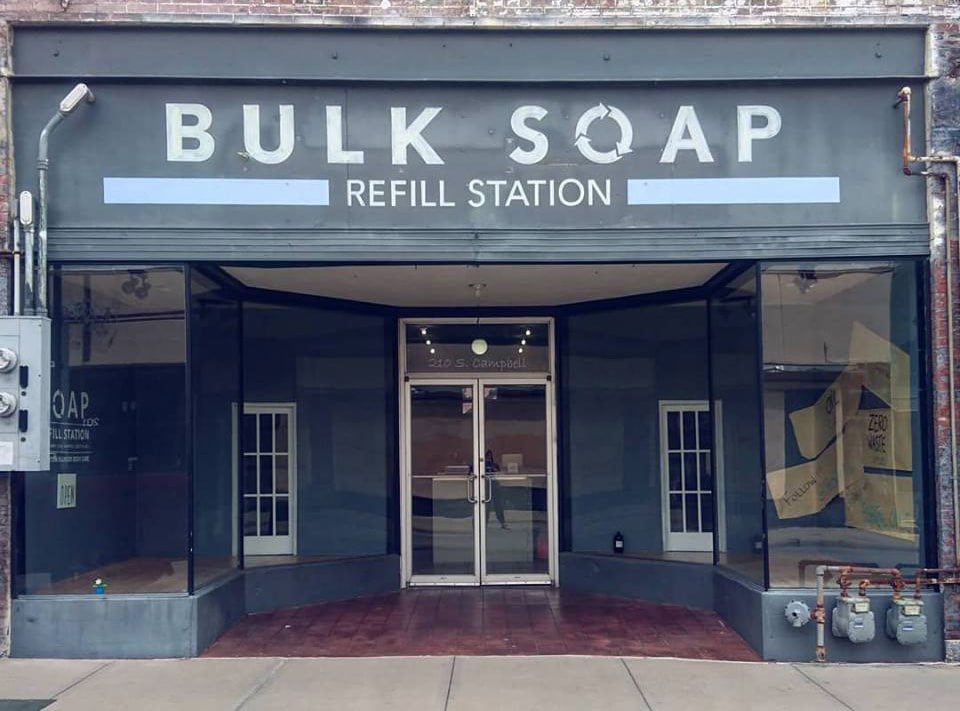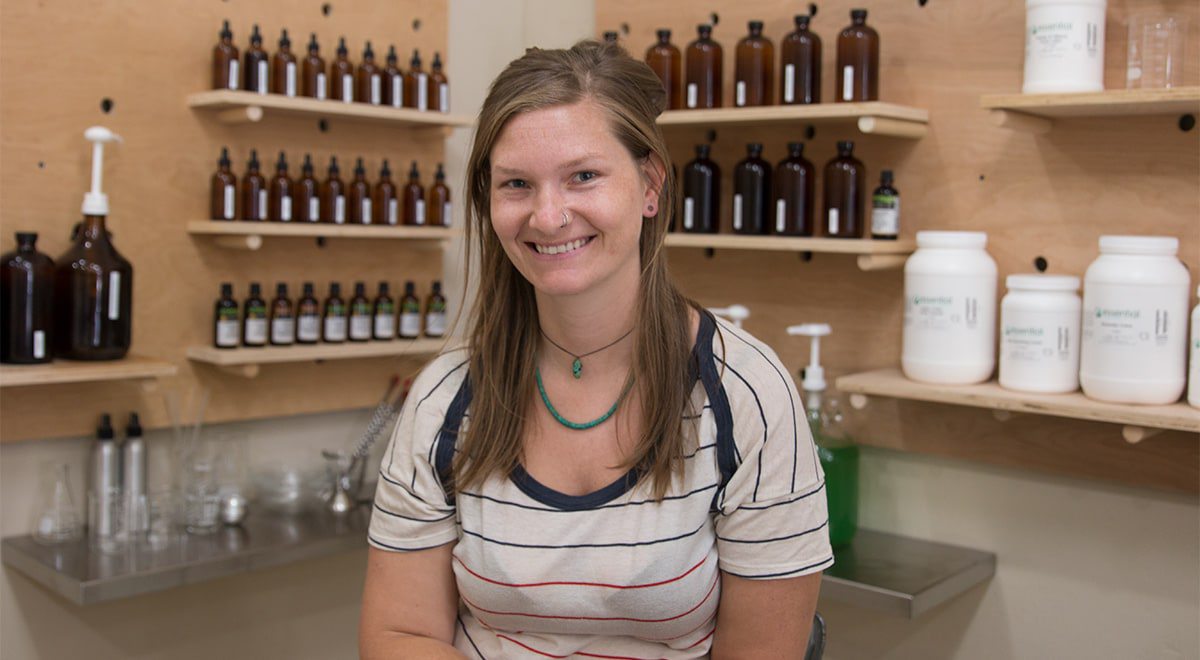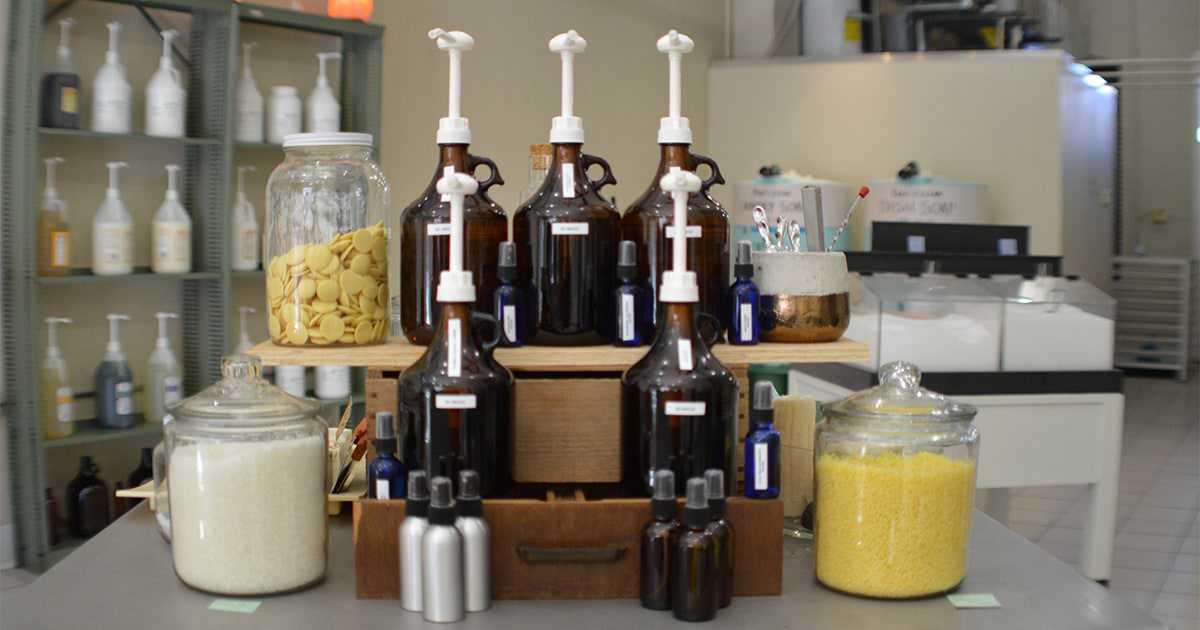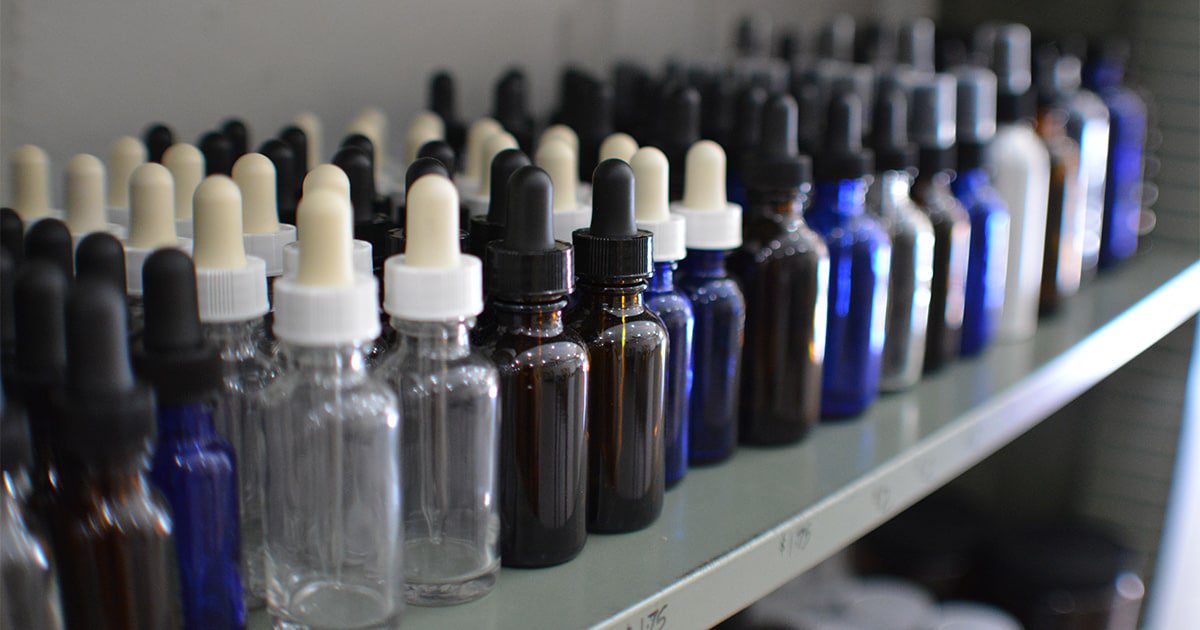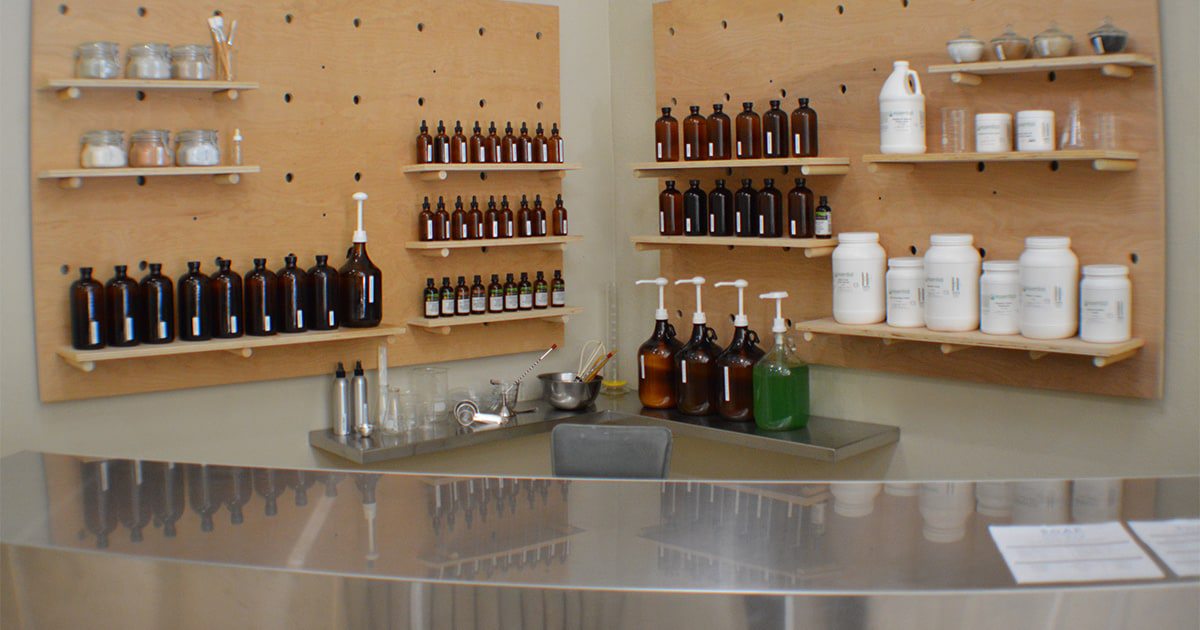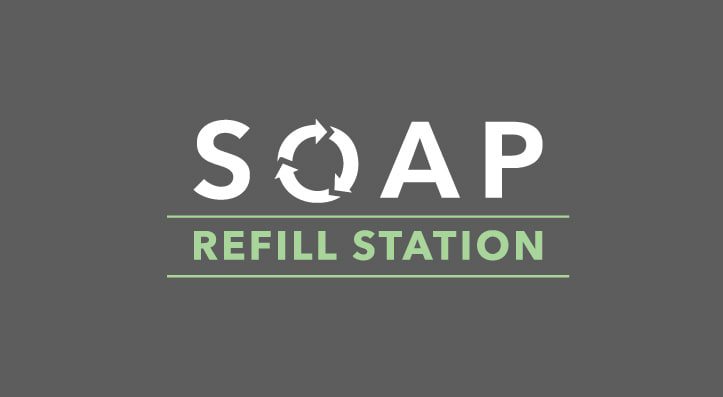 With single-use plastic at the center of the international conversation surrounding sustainability, SOAP (210 S. Campbell Ave., Springfield) is the answer to our eco-friendly prayers. The refill station for soaps, body products and household supplies opened its doors last week in downtown Springfield. The store's owner, Anne Dezort, is tackling sustainability on two fronts: by reducing plastic waste and by reducing the chemicals in beauty products. Once you bring your own bottles to the store to fill up on all-natural products, it's likely you won't ever turn back.

The Expert
Dezort's passion for this movement is all-encompassing. After witnessing the negative effects of plastic products first-hand, she was determined to make a change. While living in California, studying natural beauty became a hobby after struggling to find products that worked with sensitive skin. Then, she found a natural beauty refill station named SOAP (Save Our Ailing Planet), learned the trade and got to work. But she knew the journey didn't end there.
"Expansion is key to change," Dezort says. "If we're really going to try to make a difference and really try to lessen plastic waste, we need more than just one [store] in California." As a former Springfield resident and Missouri State University alumni, she couldn't think of a better place to grow.
The Experience
Dezort describes the SOAP experience as "full-service but relaxed." Dezort and her product experts guide customers through the several sections of the store, learn their needs, and help them determine which products they should try.

The beauty of SOAP, however, is the ability to create a custom experience. Customers choose the amount of product they take home and are able to personalize their beauty products with any essential or natural oils.

While it may sound fancy, it's actually fairly frugal. For example, the laundry detergent in the store is cheaper per ounce than many name-brand detergents. "If you only have $1, you can probably come in here and find five different things for you," Dezort says. 

The full list of products is extensive. "If you can clean it, we have something here to clean it with," Dezort says. In addition, she plans to expand her line of products based on consumer needs. 
The Essentials
"Just come in!" Dezort says. "Until people come in and really see what it is and how it's done, it's really hard to completely understand it."
More than anything, Dezort describes SOAP as a resource for people who want to lessen their waste and transition to natural products. Yes, it's got the frills and the comfort, but the store will act like a tool to support people in their decision to make a difference.
210 S. Campbell Ave., Springfield
Monday–Saturday 10 a.m.–6 p.m.