Style
Bow to the Eyebrow
Want the perfect arch above your lovely peepers? We got tips from local brow experts for how to style your eyebrows to perfection.
Written by Erin Gregory
Aug 2016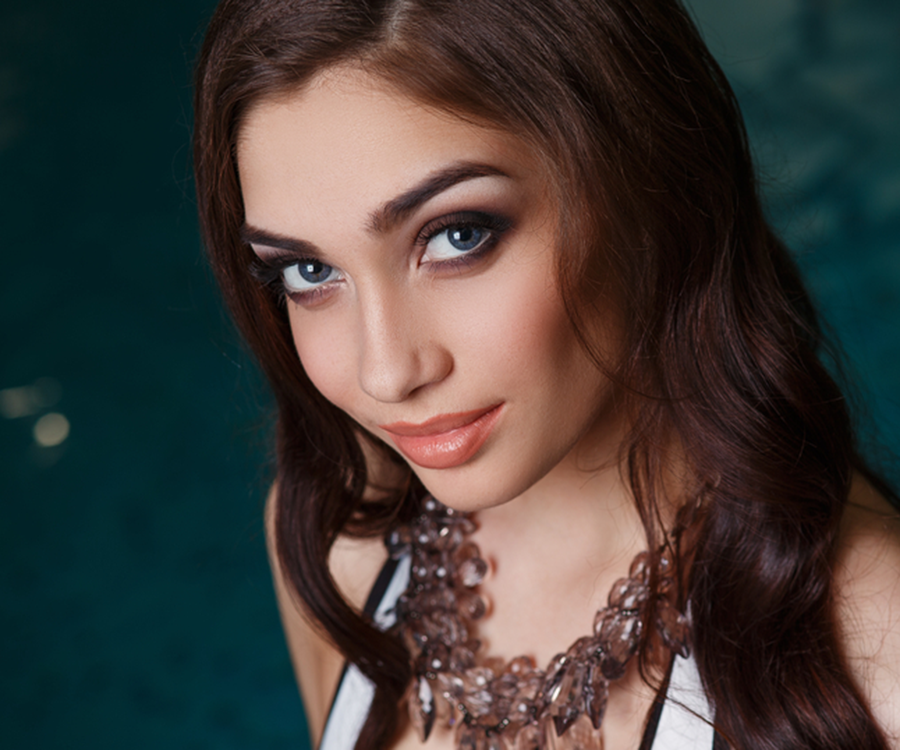 Makeup and eyebrow trends change constantly. Whether it's a full, bushy brow or a thin, shapely brow, makeup can help fashionable consumers achieve the look they want. 
"Nineties makeup trends are back in full effect," says Ashley Moreaux, Director at Grove Spa (1522 E. Sunshine St., Springfield, 417-881-8887). "For boyish bushy brows, leaving more brow hairs for natural arching rather than taking too many away is key." She advises to never over-trim the top of the brow. The keys to the latest brow trends are minimal
shaping, and brushing the brows up using a Jane Spooley brush, giving your brows a fuller effect. Other must-have supplies: eyebrow gel and brow kits that can help achieve a fuller, more natural looking boyfriend brow—a look that requires less sculpting and more penciling and painting.
"It's also a good idea to highlight just under the natural arch with an eyebrow highlighter," Moreaux says. "Jane Iredale is our personal favorite. Not only is it a natural mineral line [and] animal cruelty–free, but it also helps the condition of your skin while you wear it." The brand is known for leaving a radiant, dewy effect on the skin. When searching for an eyebrow highlighter, consider dual highlighter pencils, which come with two color options to give you a perfect, custom shimmer.