Style
Tips for How to Wear Pastels with Confidence
As the quintessential colors of spring, it's tempting to leave the pastel palette to the kiddos. Learn the trick to lightening up your wardrobe with these tips from local style experts.
By Haley Phillips
Apr 2020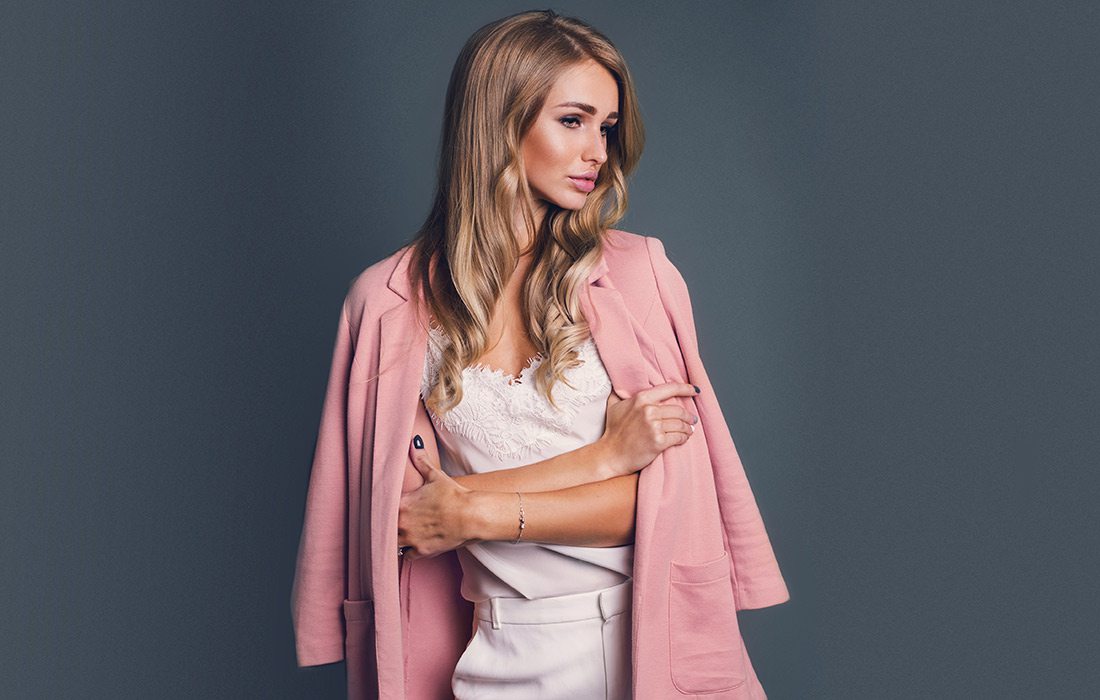 Do: Add Variety
"Pop a bright color with a pastel. If you have different tones of yellows and whites, make it pop with a bright necklace or handbag. You can always pop color with your accessories, your shoes, your handbags, your jewelry, even a hat or something fun."—Anette Tuxen, Fashion House
Don't: Keep It All Light
"If you want to do pastel blue or sage green take it back to a navy blazer or dark denim for a contrast."—Chris Gardner, Mainstream Boutique
Do: Mix and Match
"Mix brighter colors with the pastels. You don't have to do all pastels."—A.T.
Don't: Be Too Formal
"With Easter and spring in general, people like a softer palette for their wardrobe, especially for special occasions. But we actually have jeans in pastel colors—pale yellow, pale pink, a minty green—and the same thing in jackets. Denim in pastel colors is really trending right now."—A.T.
Do: Play Up Your Best Features
"Pastels are really flattering on people who have light skin with blonde hair and blue eyes. If you are pale or fair skinned it can illuminate you."—C.G.
Do: Stay Neutral
"Always take pastel colors back to a neutral. I like to take pastels and pair them with a denim or white denim."—C.G.
Do: Pair With Patterns
"If it's a solid pastel dress, patterned jackets are really in style right now; it could even be a lightweight blazer in cotton or linen."—C.G.
Don't: Count Yourself Out
"If you are brunette and you want to wear pastels, it's good to have a little sun-kissed glow or to mix the pastel with a darker color."—C.G.
Do: Steer Clear of Sheer
"If you decide to wear a sheer fabric, keep in mind that you'll want to have it lined."—A.T.
Don't: Play It Safe
"I don't think it's the color of the pastel that makes it more daring; it's the silhouette. A pastel crop top that shows a little skin worn with a high-waisted jean—that's more daring."—C.G.