Reviews
Table Talk: March 17–23
This week: How to dine responsibly during COVID-19, BillyNeck Food Station eyes Brewery District Flats, Piney River Brewing Co. expands and more foodie news
By Claire Porter
Mar 17 2020 at 10 a.m.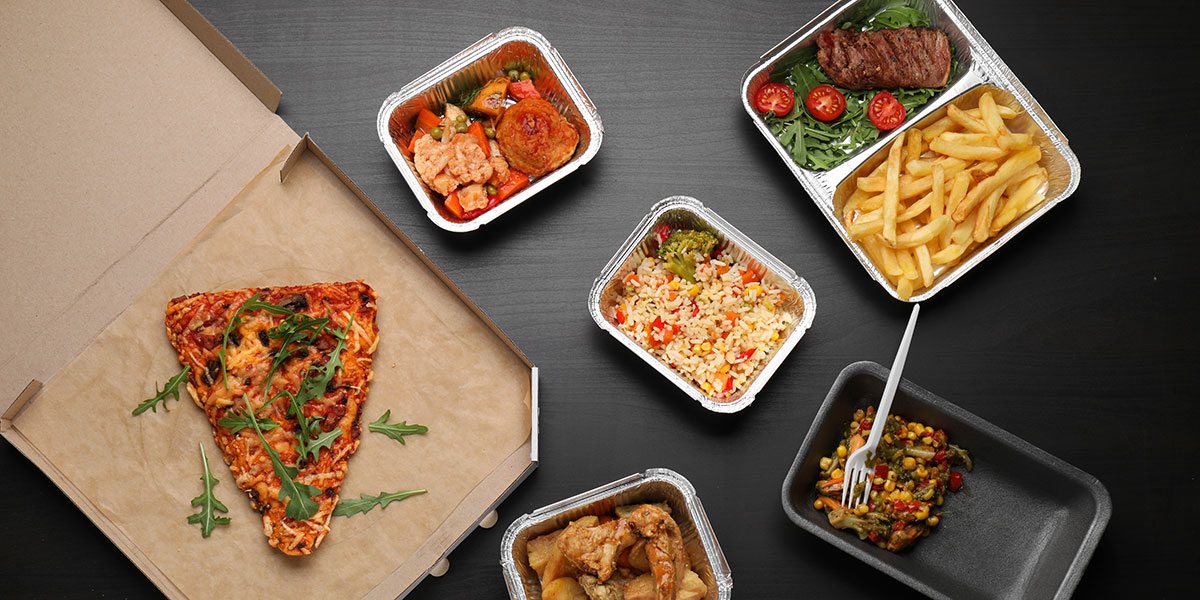 This Month's Meal Plan
It's no secret that the recent coronavirus outbreak and subsequent social distancing, isolation and quarantine policies have severely impacted the hospitality industry, which already runs on slim margins. Part of what makes 417-land so great is our lively, eclectic local dining scene, and they need our help now more than ever. Fortunately you can support these businesses and their employees responsibly while still following health and safety protocols—most restaurants are offering to-go menus with takeout, delivery or curbside pickup options, which we've compiled for your convenience. View our COVID-19 dining plan here.
If you're looking for other ways to support our local dining scene, consider purchasing a gift certificate now to redeem at a later date. Or, rep your favorite bar or restaurant from the couch by buying T-shirts, pins, hats and merch online. Service industry workers depend on our patronage, and through smart, informed decisions about safe dining practices, we can keep our hospitality industry afloat. Besides, do you really want to cook every meal yourself this month? 
Open Your Baskets
While we're all safely nestled at home, it's the perfect time to turn on Chopped (all seasons are streaming on Hulu, FYI), sharpen your knife skills and get adventurous in the kitchen. An easy place to start is with these 417 Home recipes—I've gathered my favorites of our most involved or time-consuming recipes because our calendars are wide open for now, so why not tackle a kitchen challenge?

A New Neighbor
Progress is underway—and a glowing sign is ready to beckon diners—at BillyNeck Food Station. The former American-style food truck known for cheesesteaks and quesadillas announced last month that it would be moving into Walnut Street's Brewery District Flats. An opening date has yet to be announced, but keep an eye on the Facebook page for updates. 

It's Bean Swell
The Galloway District's Springtown Coffee Co. has announced that it has closed. The coffee shop opened across from Sequiota Park last year and served a selection of inventive coffee and tea drinks with a picturesque view of Galloway's signature green surroundings.   

Pining For You
Although it's technically located just outside the reaches of 417-land, Piney River Brewing Co. is an integral part of our local brewing scene. The Bucyrus brewery has long operated a bar-inside-a-barn (a BARn, as they call it) taproom overlooking its bucolic surroundings and serving homemade pizza. Now the brewery is expanding with a taproom in Waynesville. The taproom is typically open seven days a week, serving 16 Piney River brews, merchandise and handmade pizzas and pretzels.