Things to Do
Take a Self-Guided Walking Tour to See Some of Southwest Missouri's Historic Homes
Spend an afternoon wandering some of the most historic and whimsical neighborhoods of Springfield and Carthage before enjoying some of each neighborhood's nearby amenities.
By Jenna deJong
Jul 2020
Stretch your legs and dream about long ago with a self-guided tour of some of southwest Missouri's most historic homes. The Ozarks is home to some of the loveliest and most whimsical houses that have withstood the test of time. Ranging from various styles and types of architecture, these homes can even spur some inspiration for the next project in your own home. Round out your walking tours with a stop at a local shop, restaurant or park close to each neighborhood.
Rountree and Delaware
Take a walk through time and drool over some of the most iconic homes in Springfield. Parade by the Iconic White Cherry House, the Cheery Yellow House on Cherry, and the Victorian Dollhouse (which is currently for sale). Stretch out your walk by adding the Chimney Tudor, too. In fact, the entire neighborhood is full of beautiful historic homes with lots of charm, so spend a little bit of extra time wandering the area. Once you're done, delight in some delicious snacks and a drink from one of the establishments at Cherry Street and Pickwick Avenue. And while you're there, splurge on a new accessory for your own home at Ellecor Design & Gifts.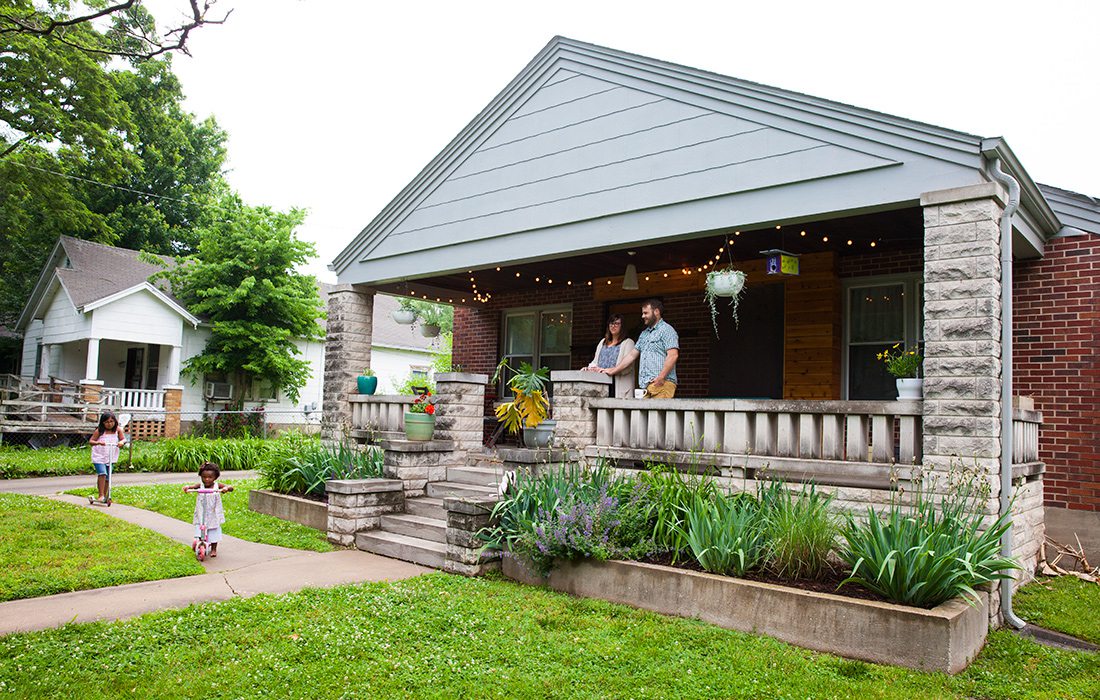 Midtown
Wanting a larger selection of homes to gawk at? Midtown is Springfield's largest nationally registered historic district, which means it's most ideal for days with nothing else on the calendar. And once you're done exploring, you're bound to be hungry so why head north to Commercial Street? The stretch has tons of styles of cuisine including Lebanese, Italian and Dutch. Trying to stick to the nostalgia of the past? Settle down at Lindberg's Tavern, Springfield's oldest tavern.
Phelps Grove and University Heights
Another beautiful Springfield neighborhood with tons of personality is Phelps Grove and University Heights. And you couldn't fully explore the area without visiting Phelps Grove Park either. The small park adds to the neighborhood's hustle and bustle culture—at any given time you're likely to see dog-walkers, runners, and bikers using the parks easy loop. Finish the day out at the Springfield Art Museum, and grab a bite to eat at Bambino's Cafe.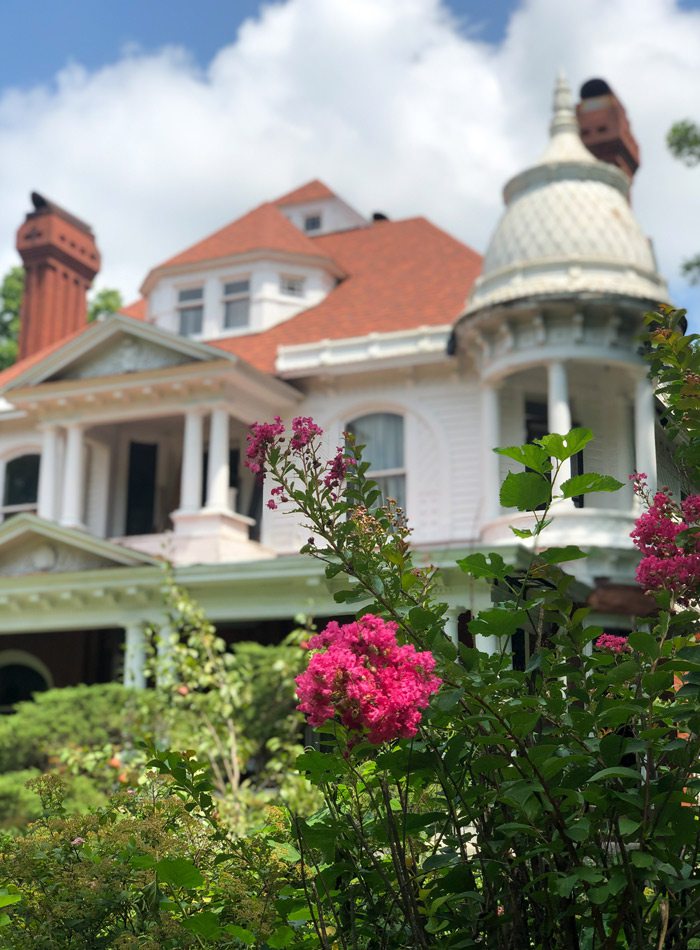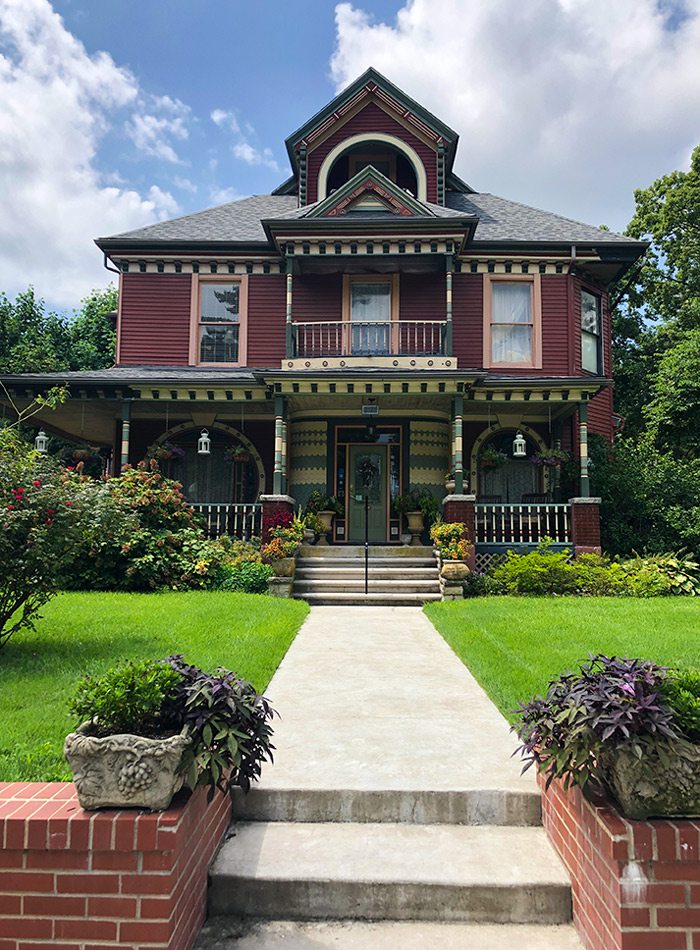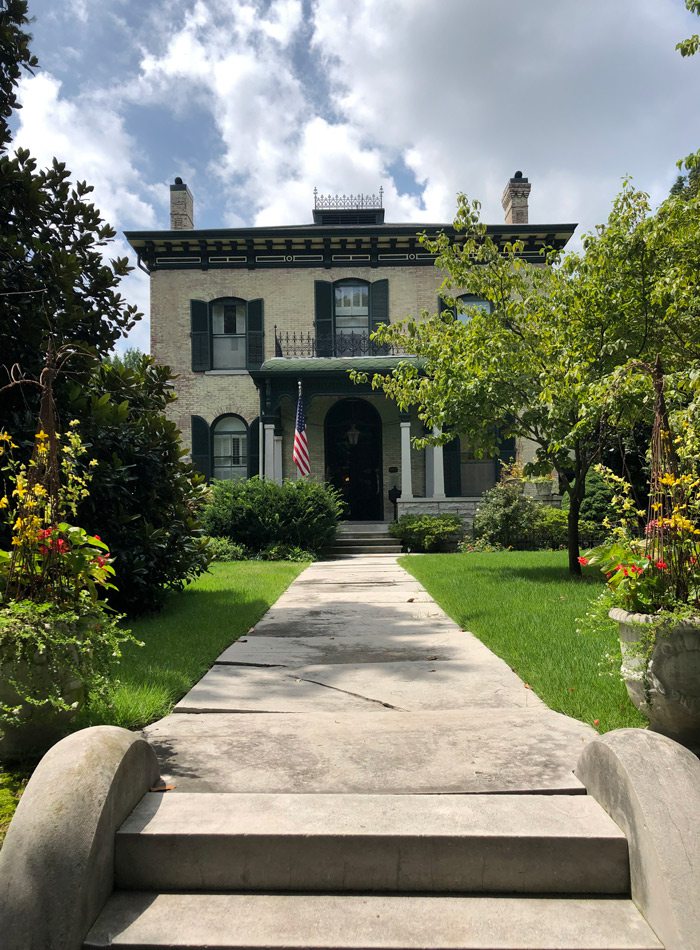 Day-Trip to Carthage
Want to make a day out of it? Take a trip up to Carthage and follow 417 Home Editor-at-Large Heather Kane Kohler's advice as she visits the state's largest historic districts on the National Register of Historic Places. While you're there, grab a souvenir and hit a few of the antique shops like Goad's Antique Mall or Screen Door Antiques.