Recipes
Recipe Roundup to Take Advantage of Summer's Freshest Produce
When summer gives you juicy and plump fruits and veggies, find ways to fit them into every meal! We've rounded up some of our favorite recipes utilizing summer's in season produce.
By Krysten Muench
Jul 2020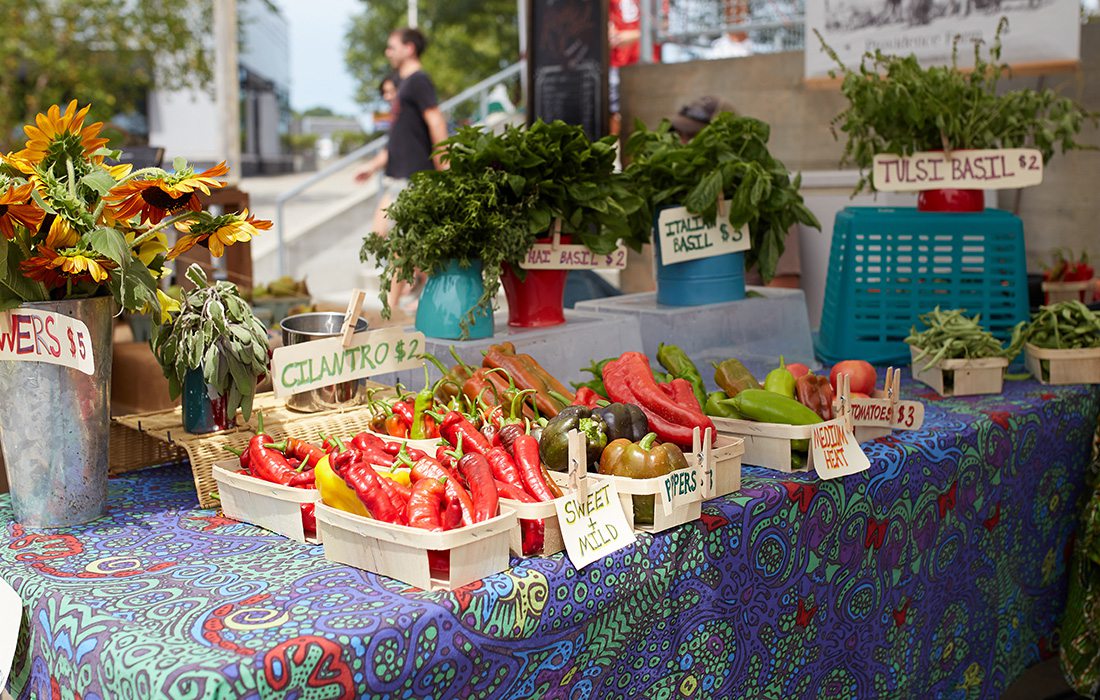 When fresh produce is abundant, make the most of those plump fruits and veggies and squeeze them into every meal of the day! Summer yields a lot of sweetness in the form of peaches, melons, berries (they hit their peek in early summer, so grab them if you see them!), sweet corn and tomatoes. Sweet potatoes, summer squash, green beans and cucumber are also at peak freshness this time of year. 
In southwest Missouri, farmers markets are typically bustling and open for business on Thursday evenings and Saturday mornings with some operating on Tuesdays and Wednesdays. Check out our list of the area's best farmers markets here. Before you grab your favorite reusable shopping bag and head to the market, plan out the week's meals and write out your grocery list. To get you started, we've gathered our favorite recipes that let summer's all-star produce shine.