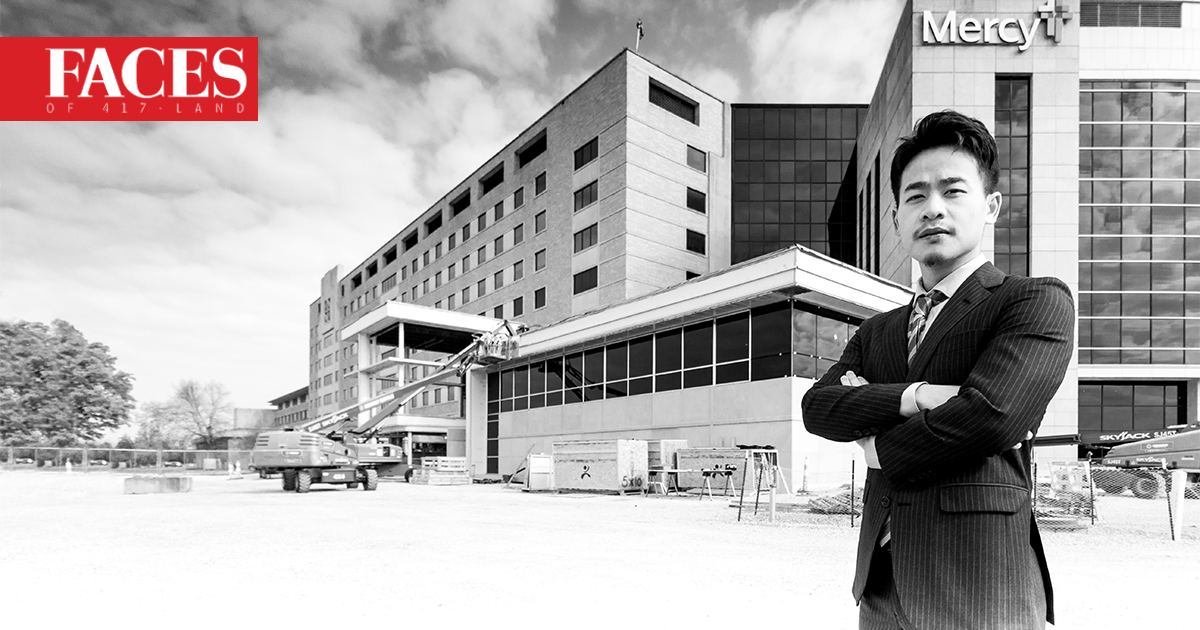 The visionaries of 417-land know to turn to Bates Architecture. We work with the forward-thinkers and big dreamers, the risk-takers and rule-breakers who live and breathe innovation, just like us. These partnerships have resulted in some of the area's most iconic buildings—Hotel Vandivort, Ozark Technical Community College's Richwood Valley Campus and Long Creek Resort, to name a few. There's no doubt Bates has helped propel 417-land into the future. 
Since our conception in 1973 by founder Warren Bates, our goal has been to break down the disjointed, costly industry processes and build them back up, providing quantifiable savings to clients. In short, we fixed the industry and now our clients end up with more money in their pockets. Our growth is a direct result of our success—and our clients' success as well. In just six years, our team has grown from eight employees to a firm of 100 architects that rivals the largest in the world. 
We're changing the way an entire industry operates by creating better processes, better deliverables and ending up with more savings. And it all started right here.
433 W. Walnut St, Springfield | 417-865-2065 | batesarchitecture.com